February Landscape Newsletter
February has been a busy month for us. Our seasonal color design team has been preparing spring designs for our clients, our Landscape Architecture division has been designing and installing all sorts of wonderful gardens around Atlanta. We are excited to have received the 2017 Consumers Choice Award for the best landscape company in Atlanta and for being named Best of Kudzu for 2017 as well. Thanks to all our wonderful clients for allowing us the privilege to work on your properties.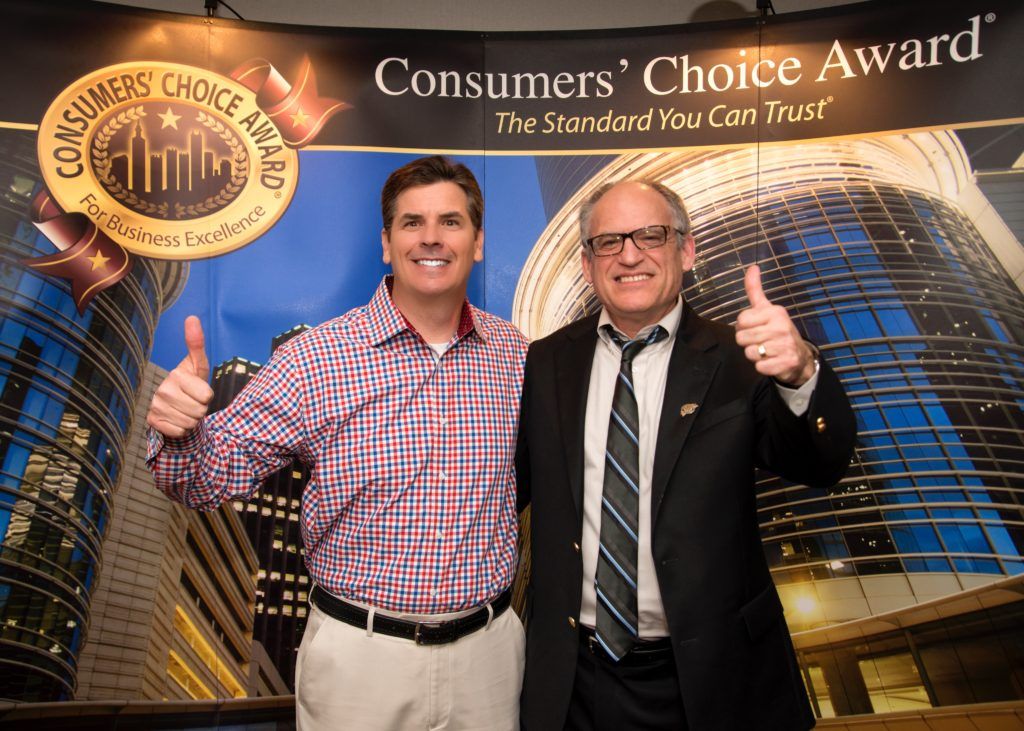 Hopefully, this month will bring us more stable weather and a return to typical Atlanta winter, if we can remember what a "normal" Atlanta winter is like. Atlanta metro has always been a tough spot for weather predicting due to our location in the state. The USDA Plant Hardiness Zone Map has us as 8a - 7b meaning that we can have lows from 5-15 degrees F each winter. Zone 8a allows us to plant very many diversified plant species and just above us in North Georgia and The Great Smoky Mountains Park we have the most diverse collection of plant species than anywhere in the world. Having such a favorable and wide range of temperatures allows us to plant the most diverse collections of plants and turf than most cities. With this diversity comes danger as some turf and plants become susceptible to cold damage to these temperature swings that we encounter. Our managers and staff are visually inspecting plants and turf each day and will let you know if we are in danger of cold weather plant injury.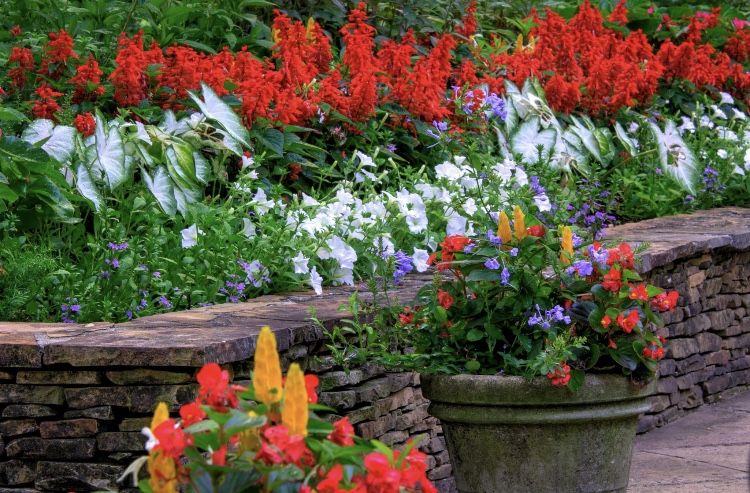 Annual flower beds are being deadheaded and fertilized to perk them back up from the extended low temperatures we experienced back in January. Sunlight and consistent temperatures will help also. Be patient with these color beds as the snow events and other weather has effected them.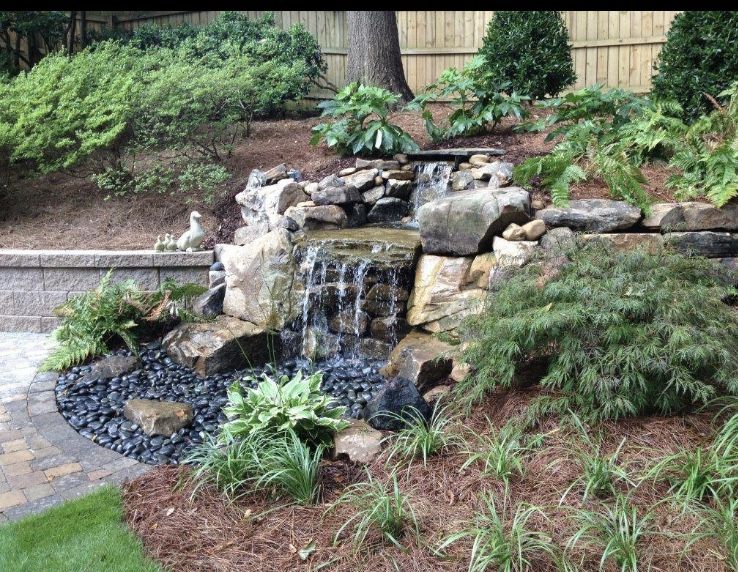 Our Horticultural Services Department is visiting properties applying slow release fertilizer and pre-emergent weed control to shrub beds. We are spraying dormant oil on the shrubs to smother insect eggs to reduce harmful insect populations this spring. Fescue turf is receiving liquid fertilizer, pre-emergent, post-emergent and iron and micronutrients. This application will be repeated March thru April. Warm season turf either Bermuda or Zoysia are being treated with pre-emergent and post-emergent weed control now thru March.
Weekly maintenance teams are very busy cutting back liriope, Knockout Roses, Ornamental Grasses and light shaping of Crape Myrtles. Our managers are now scouting and preparing crews to begin thinning and rejuvenation pruning of some shrub species. This process targets shrubs that need thinning due to thick growth throughout the plant. Thinning and rejuvenation plant material is important for the overall health of the plant by improving air circulation and creating new growth points within the plant.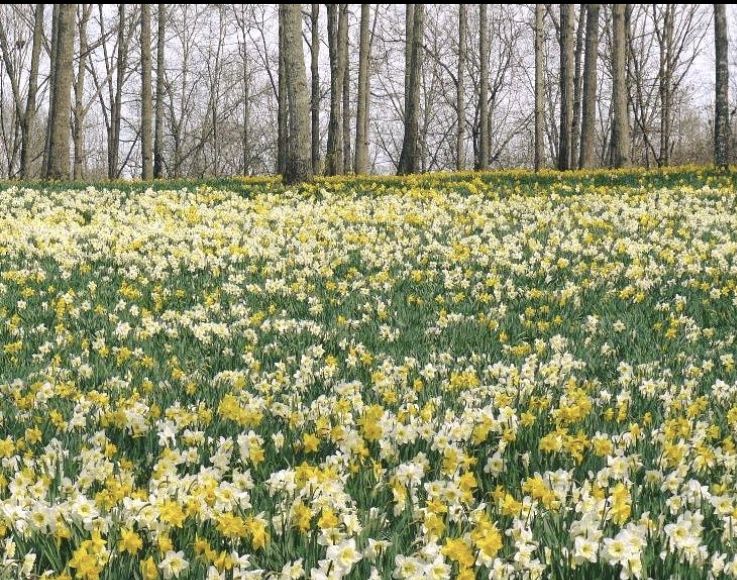 Pine straw and mulch is extremely important to have applied to all beds and base of trees. Mulch and straw act as an insulation barrier to keep roots from freezing. The mulch also helps to control moisture and keeps that moisture available for the plant roots and keeps weeds from competing with the plant roots. Mulch and straw look great and makes the plants and lawn stand out in the winter. This application is also very important because we trench all bedlines this one time of the year to redefine all turf and beds.
Our Landscape Architecture teams are booking up quickly. If you have a project or idea that you would like to see implemented please reach out to us now. We have 6 Landscape Architects on staff that will be thrilled to design your home or office. Outdoor recreation spaces continue to be the trend this year in residential and commercial settings. Spring is coming and it's a great time to be talking to us about building that home vegetable garden. There is nothing like growing your own!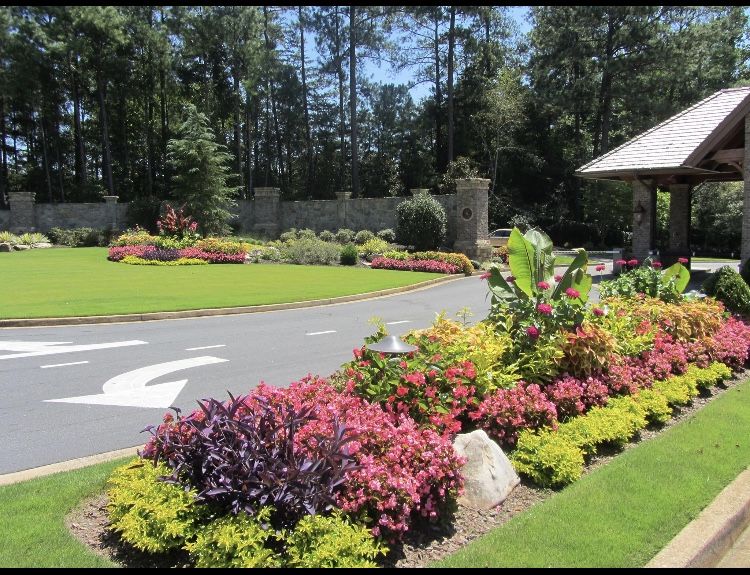 Irrigation systems are currently winterized but on warmer days our irrigation techs are testing and evaluating the systems to be proactive for spring startups. Our teams will be evaluating and then re winterizing now through March. We encourage you to allow us to make the repairs now to assure you have a 100% operational system when you need it this spring.
WiFi Controllers are a must!!! Please ask our managers how we can get these installed for you. The power of you and/or us controlling your irrigation from anywhere in the world through a tablet or smartphone is Powerful!!! Not only you have the power the controller does too. The controller uses your zip code weather and updates every hour and will actually not run if there is rainfall predicted. Our managers can communicate through the app to you and update on settings changes, clock off or on, etc… This is the best tool for your house when it comes to saving water and money. Another awesome feature it eliminates us from having to have access to garages or other private spaces.
Thanks so much for allowing us to continue to serve you and your landscape needs!
Peter Copses
Vice President
As winners of over 300 awards, Gibbs Landscape Company offers a proven track record of creative, quality landscape design and maintenance. Our team of highly trained, qualified Landscape Architects and horticulturalists can design and maintain a landscape that will add value to your property for years to come. You deserve the best in landscape design/build and maintenance…you deserve Gibbs Landscape Company.

Be sure to follow us on Facebook to discover more great landscape tips & photos!