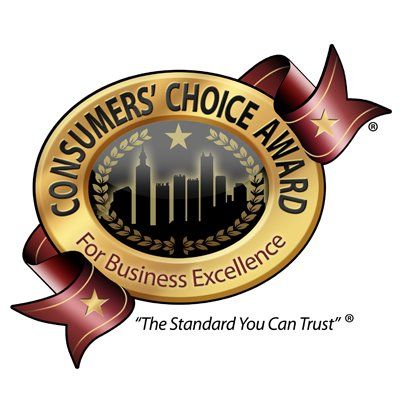 We are very proud to announce that Gibbs Landscape Company has been awarded the 2017 Consumers Choice Award for being "The Best" in our category of landscape services. This award is presented to companies in the service industry who exemplify exceptional quality and service. Gibbs Landscape has won this prestigious award for 13 straight years in a row.
We would like to thank all of our valued clients who have provided us the privilege to work on their properties. The award would not be possible without you trusting us with your business. We would also like to thank everyone in Atlanta who voted for us.
Below are some of our projects from 2017.