February Newsletter 2019
Our winter this year has been extremely mild. Temperatures on average have been warmer than usual but we have had an abundance of rainfall. The cloudy days have slowed the evaporation of water out of our heavy clay soils. Plants and trees have had to deal with wet soggy roots and some roots and root hairs dying off due to root rot from the wet soils. Plants that are extremely susceptible to root rots from the wet soils are Laurels, Dogwoods, Boxwoods, Pansies, and established Hollies. We will be surveying the landscape and determine if we have any water related issues on your properties.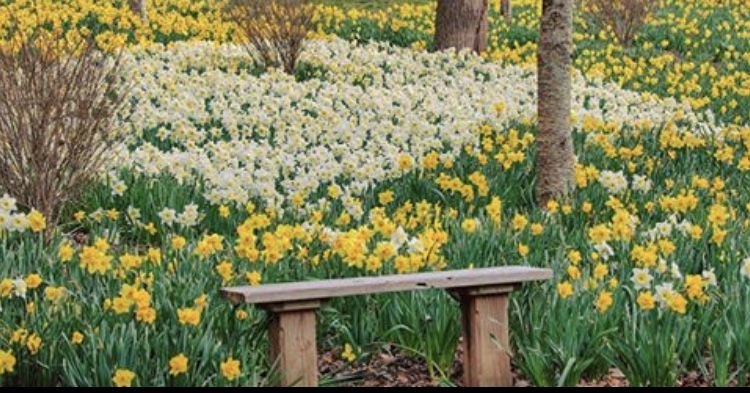 Our crews are busy this month thinning out crossing branches on Crape Myrtles, completing cutbacks of Liriope and Ornamental Grasses, Grooming Hydrangeas and cutting back Roses. We are also performing dormant pruning and thinning of hollies and other shrubs to create new growth points for the plant in the interior of the plant's branching. This pruning creates a healthier shrub in the spring as the new leaves develop and grow from the pruned branches. Rejuvenation pruning is a term that we use for an overall heavy reduction in the plant's height or width. This type of pruning is intended to correct the scale or size of the plant in the landscape to its immediate surroundings.
We are applying slow release fertilizer to the shrubs and pre-emergent herbicides to help control weed outbreaks. Shrubs are being treated with dormant oil to help control insects and eggs. Dormant oil is a natural plant oil that works well for insect control in the cooler months. Fescue turf is getting a heavy liquid application of fertilizer this month as well as pre and post emergents.
Seasonal color beds have had a rough go with the cloudy and rainy winter months. As more sunlight persists the better the Pansies will look and actually start to put on new growth and brilliant flowers. We refer to the Pansies as "just sitting" when there is no sun and rain. They are sitting just waiting for sunshine so they can grow again. Our teams have been diligently putting out fungicides and fertilizers to combat the root rot and stem rot diseases. Please be patient with your fall color.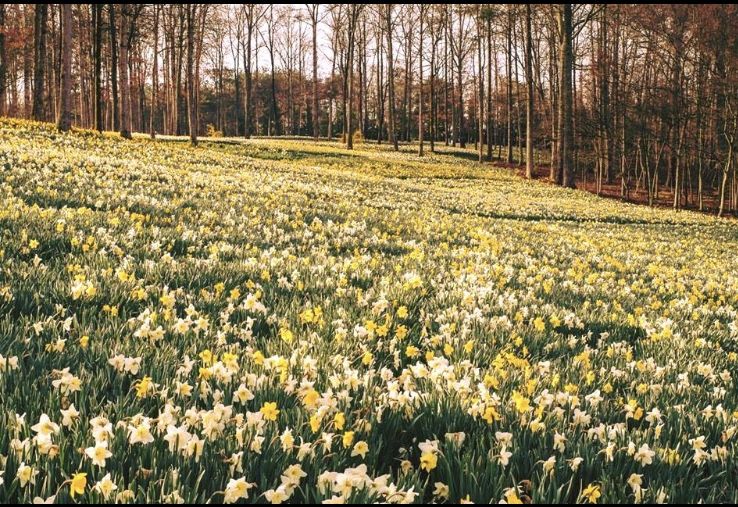 Pine straw and mulch is a must this time of the year and benefits your garden and plants as well as looks very nice when freshly strawed. Our pine straw is extremely clean and has beautiful color this time of the year. If your garden requires mulch, we recommend the brown dyed mulch. Brown dyed mulch is a completely 100% recycled product and looks great going in and continues to look great as it fades.
If you are interested in a new design/build installation project call now before the spring rush comes. We can design and build virtually any landscape you can think of.
As always, thanks for trusting Gibbs Landscape Company with your business.
Peter J. Copses
Vice President
Gibbs Landscape Company
As winners of over 300 awards, Gibbs Landscape Company offers a proven track record of creative, quality landscape design and maintenance. Our team of highly trained, qualified Landscape Architects and horticulturalists can design and maintain a landscape that will add value to your property for years to come. You deserve the best in landscape design/build and maintenance…you deserve Gibbs Landscape Company.