On behalf of all employees at Gibbs Landscape Company, we would like to wish everyone a happy and prosperous New Year. We are really looking forward to working with you in 2019.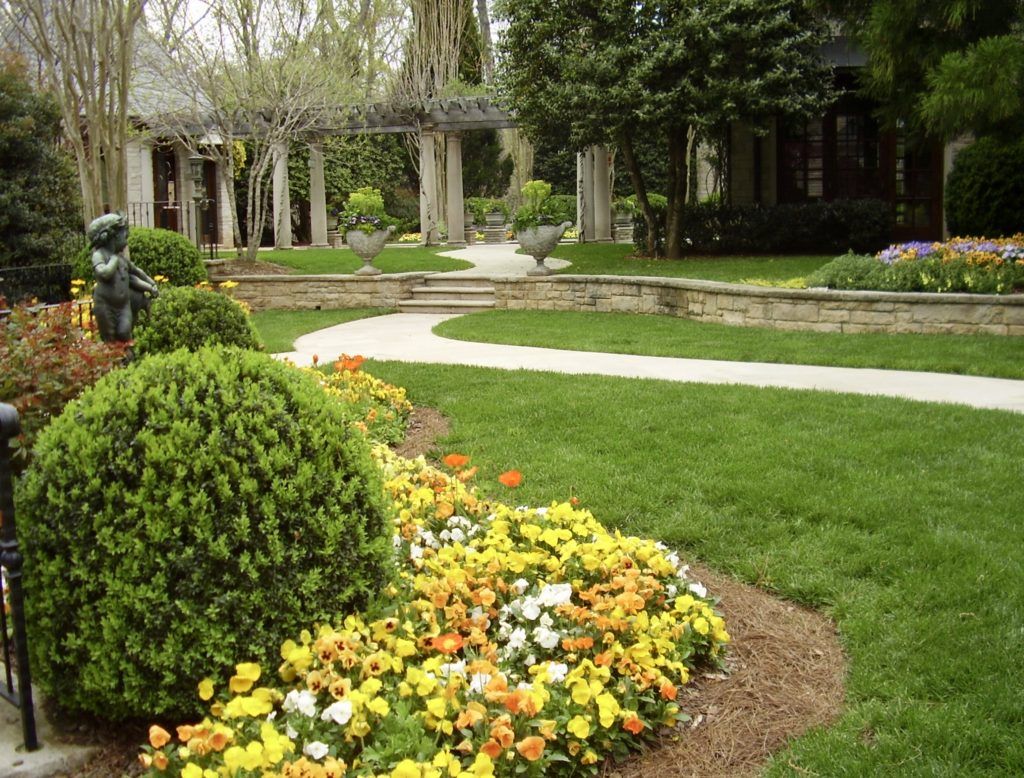 We have experienced a very wet end of the year for 2018. Temperatures have been mild but the abundance of rainfall can lead to many issues in your landscapes. Most notably is root rot. Root hairs of plants can die out due to being too wet. This can lead to the decline or even death of ornamental plants and trees. Many types of plants are susceptible to root rot. Some of the most notable are laurels, dogwoods, boxwoods, pansies, many types of perennials and even hollies. We are watching your landscapes and are doing everything possible to minimize this risk.
Our maintenance teams are busy doing important work on your landscapes. Some of those items are cutting back of ornamental grasses, cutting back of any remaining perennials, pruning of hydrangeas, cutting back liriope, winter pruning roses, winter pruning of evergreen shrubs, and applications of the appropriate fertilizers, pre-emergents, and dormant oils.
Seasonal color maintenance teams are visiting our newly installed color beds to perform maintenance services. We will visit these color beds on regular basis to ensure they receive the care they need to keep them looking great.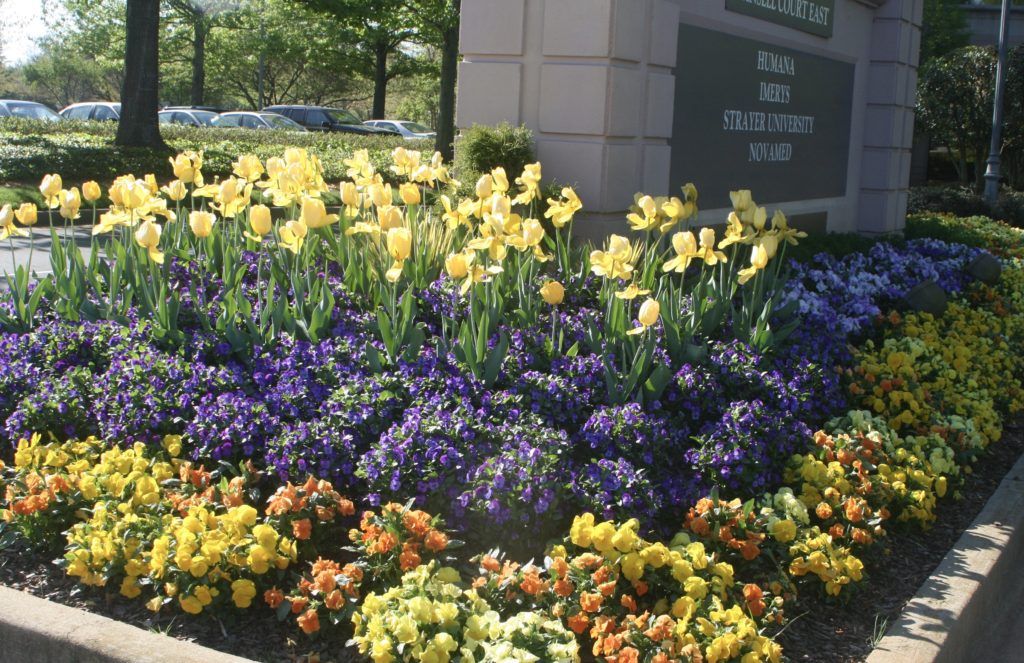 Now is one of the very best times to begin planning your new landscape. Horticulturalist know that planting in the winter is a superior time to plant. Plant material truly focuses on root development vs top growth during this time of the year. This combined with the fact you do not need to water your newly installed landscape which will save you money makes planting in winter great. Call us today to schedule a consultation with one of our award-winning Landscape Architects.
Thanks so much to all of our great clients who have trusted us with the development and maintenance services of your exterior landscapes.
Peter Copses,
Vice President
As winners of over 300 awards, Gibbs Landscape Company offers a proven track record of creative, quality landscape design and maintenance. Our team of highly trained, qualified Landscape Architects and horticulturalists can design and maintain a landscape that will add value to your property for years to come. You deserve the best in landscape design/build and maintenance…you deserve Gibbs Landscape Company.

Be sure to follow us on Facebook to discover more great landscape tips & photos!