The spring season is in full swing at this point of April. Spring flowering plant material has been blooming early this season due to mild temperatures. Dogwoods, cherry trees and azaleas are almost finished blooming except for some of the later blooming varieties. Enjoy the beauty all of these wonderful spring bloomers.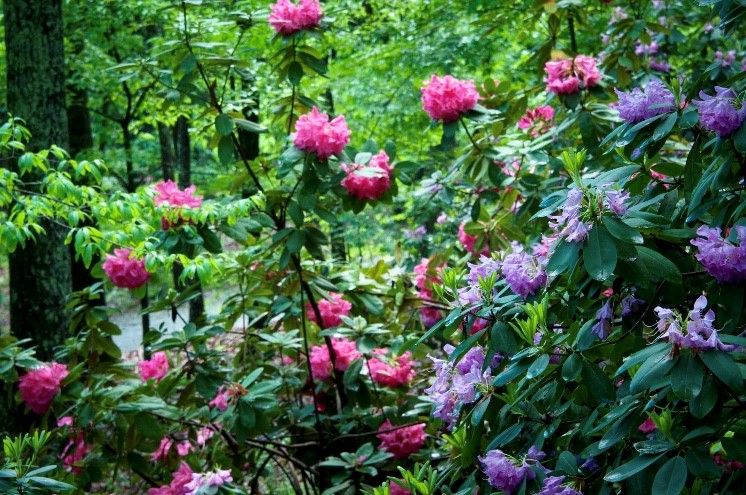 We are focusing now on insuring all our turf grasses look great by performing the proper cutting and turf fertilization and weed control programs that are needed. We are also beginning to deep prune flowering shrubs that are finished blooming and will keep doing this until all spring flowering shrubs are properly pruned. Pine straw and mulch needs to be added to your garden if it has not been done this year yet. This barrier truly helps root systems on plant material stay cool and hold moisture as we begin to move into the hotter months of the year. These applications also are very aestically pleasing.
We are anticipating some heavier than normal disease and insect pressures this year from the mild winter combined with heavy rain that we just experienced. Managers and crews are on the lookout for Cercospora needle blights on conifers, Phomopsis blight on conifers, Volutella blight on Boxwoods and early insect population swings.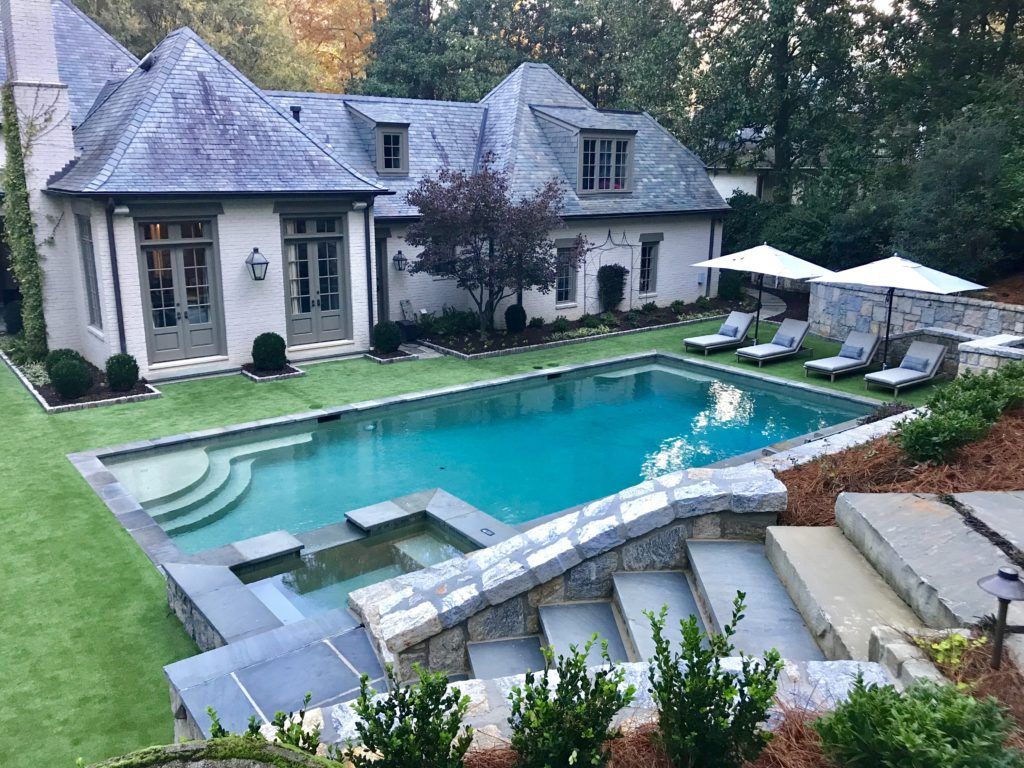 Poa annua and Poa trivialis continues to be the worst weed in fescue in the nation and has now continued its aggressive foothold in the Southeast. We are all anxiously anticipating for the scientists in the labs to help us all out with this grassy weed.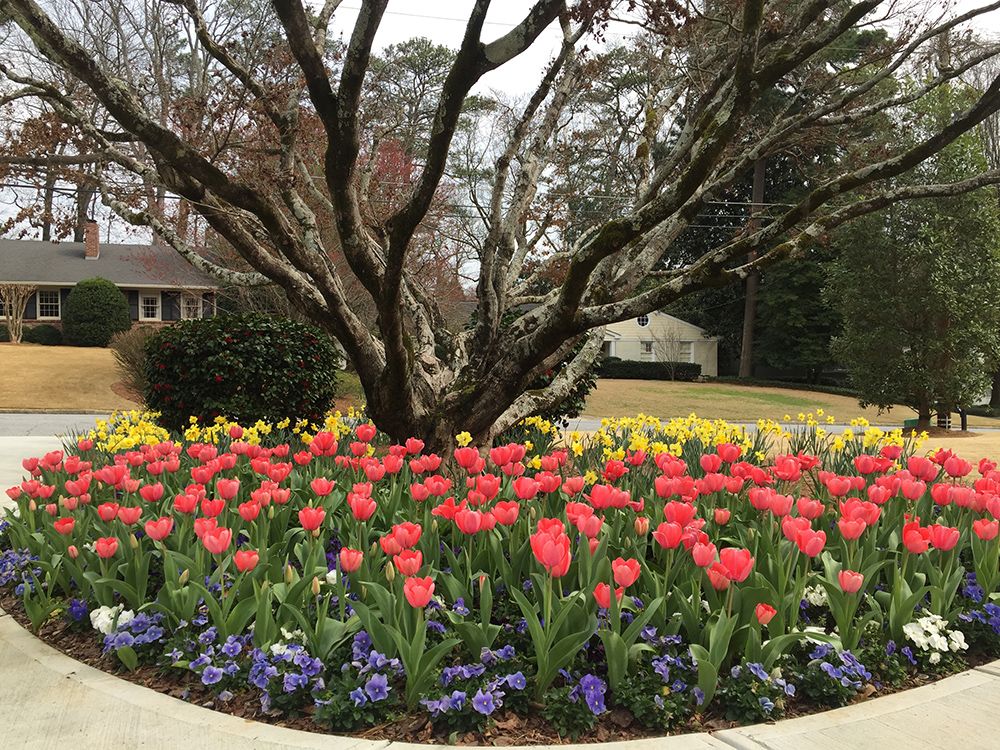 Installation of new outdoor entertaining areas combined with new turf, trees and shrubs are the best way to create additional value to your properties. Outdoor spaces such as fireplaces, fire pits outdoor patios are all the rage right now. Contact us if you would to be put in contact with one our award winning Landscape Architects on staff who can help you create your dream landscape.
Seasonal color design and installation is going strong right now. Our team of award winning seasonal color designers have some exceptional new designs that will surly brighten up the greater Atalnta landscape.
Thank you so much for allowing us the privilege to service you and your properties.
Peter James Copses
Vice President