Fall is definitely here and we are all enjoying these cooler days and nights. This month we will be tending all that beautiful fescue grass that we have aerated and overseeded in last month. Most lawns will be receiving reduced mowing's on the new fescue this month and then we will not be fertilizing and weed treating again till December. Warm-season turf will begin to go dormant and start to discolor as the nights have been getting colder.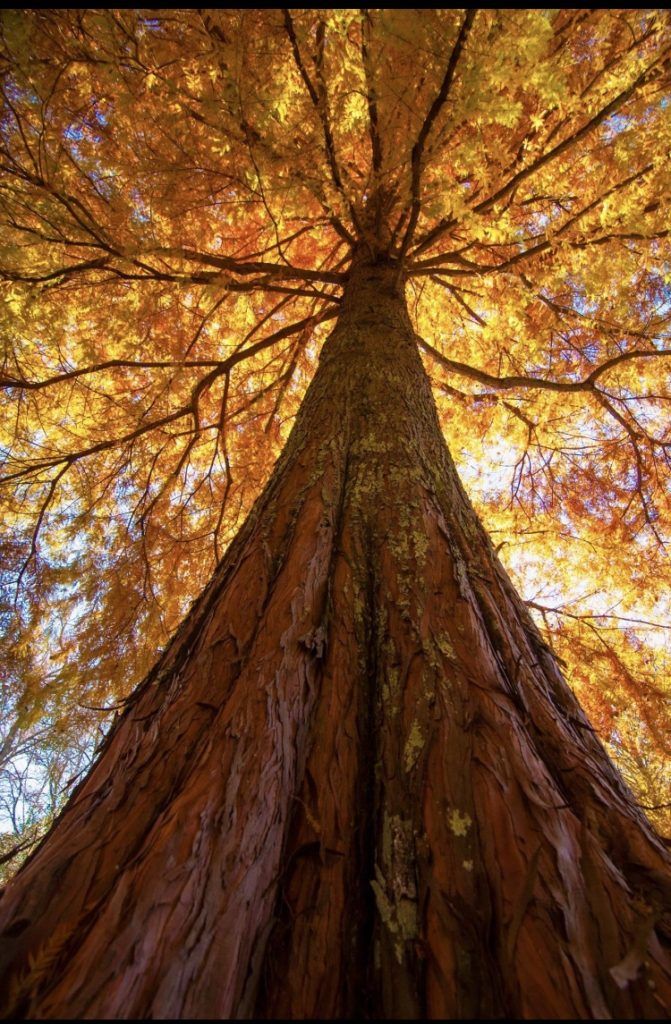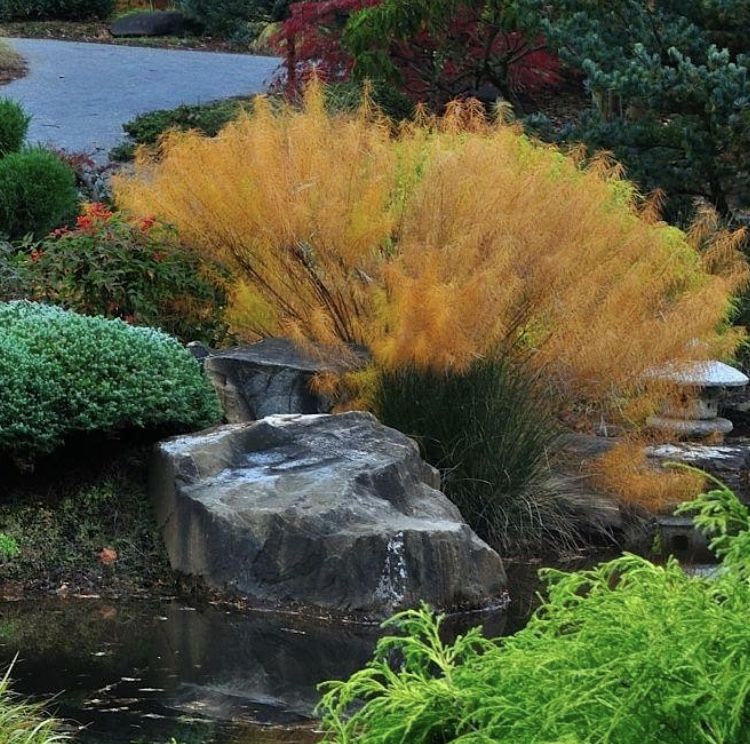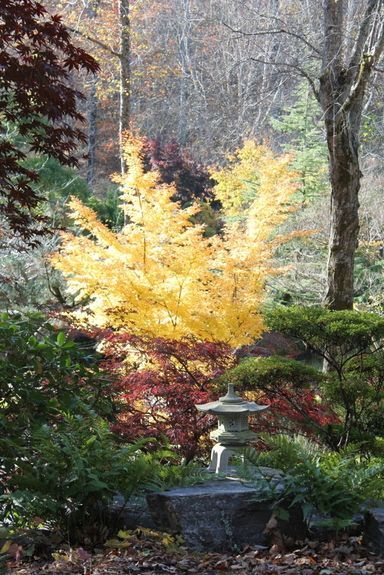 With the cooler weather, there has been a sharp drop in humidity and our managers and crews are watching the irrigation and watering to make sure new plant installations are not being over watered.
Fall flower installations are underway and our seasonal color design specialists are continuing to design seasonal color beds and pots. In addition to designing they are also making sure their designs are being installed as planned by our wonderful seasonal color installation crews.
Fall leaf removal has just started and we plan on completion by late December if Mother Nature cooperates. We can already tell that the leaf drop is about 1 week behind compared to a normal year. Crews will be tarping leaves, mowing leaves, and removing leaves weekly on the property until they are all up.
Remember that Fall through late Winter to early Spring is the optimal time to plant new shrubs and trees. Please get with our account managers or our Landscape Architects to begin designing your next project. Our installation teams are fortunate to be very busy now and booking out each month. We have a full staff of Landscape Architects to serve your needs.
Zoysia fungal patch could become active over the next two months as the Zoysia begins to go into winter dormancy. Warm-season turf like Bermuda and Zoysia are in transition and therefor are in a weaker state than in the active growing season. This is why we see the fungus attack the turf when the turfgrass is most vulnerable. Turf fungicides are recommended usually two rounds are needed to help prevent the fungus.
Boxwood fungal issues can flare up over the next two months. Volutella blight and root rot are two problems that we can have if we get into rainy cool weather with cloudy days. Boxwoods are very susceptible to root rot due to our clay soils. We can treat with fungicides if we suspect and see any issues.
On behalf of everyone at Gibbs Landscape, we would like to thank our valued clients for your continued business. Thanks for allowing us to serve you!
Peter Copses
Vice President
As winners of over 300 awards, Gibbs Landscape Company offers a proven track record of creative, quality landscape design and maintenance. Our team of highly trained, qualified Landscape Architects and horticulturalists can design and maintain a landscape that will add value to your property for years to come. You deserve the best in landscape design/build and maintenance…you deserve Gibbs Landscape Company.