You've spent a lot of time and money maintaining your home inside and out. A great way to increase your home's value and curb appeal is to use landscaping elements that best complement your home's exterior. Here are some tips:
Keep Up With the Maintenance
A landscape is only as good-looking as its maintenance schedule keeps it. Stay on top of lawn mowing, hedge trimming, winter maintenance, and seasonal color installations will help your landscape look its best year-round. Regular lawn maintenance will keep your grass lush and healthy.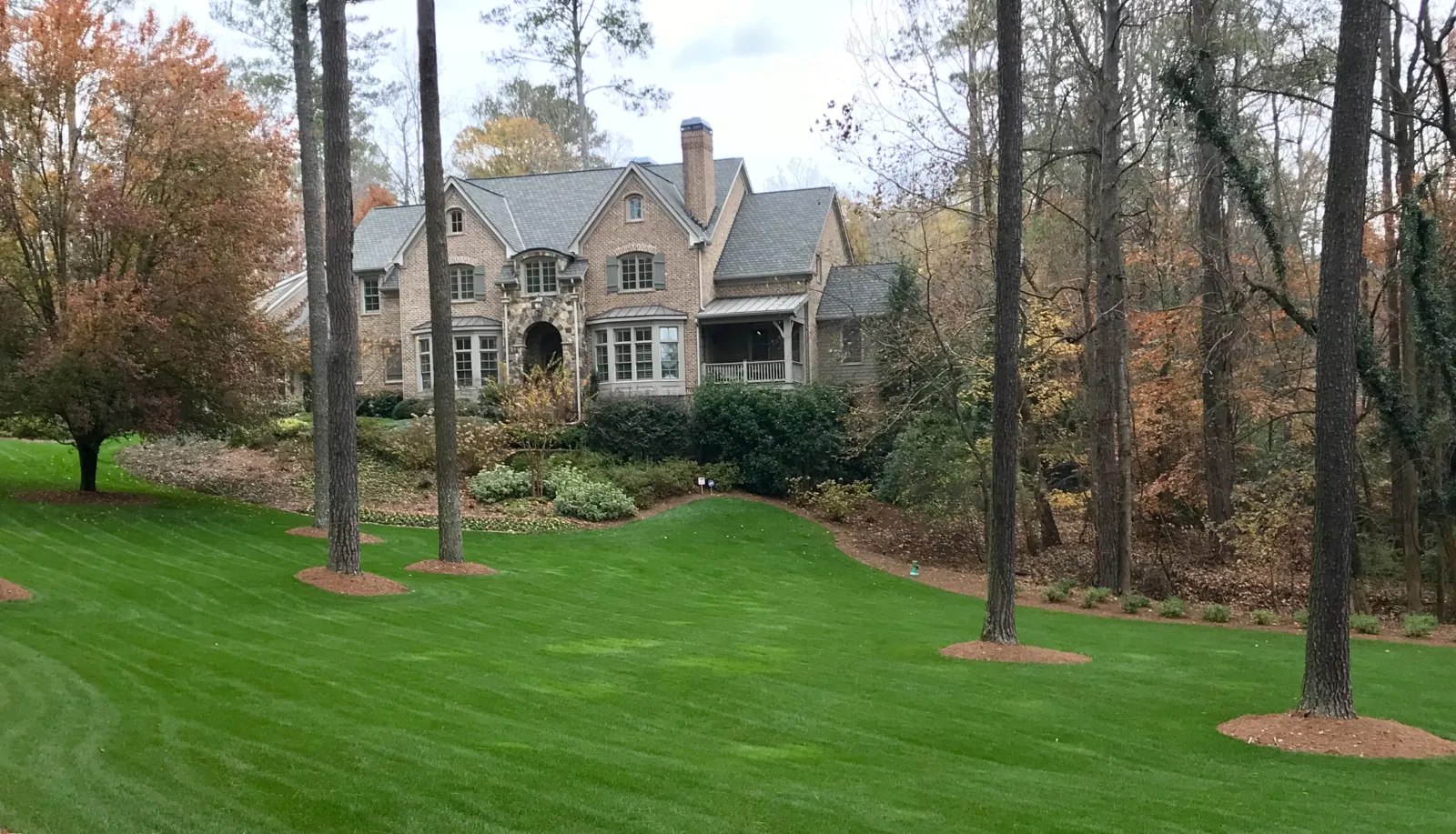 Use Layers
A great landscape utilizes layers. Ground covers, ornamental plants, shrubs, and trees. Layering offers visual interest with a variety of height, textures, and colors to direct focus to various parts of your home's exterior. Having layers in the landscape also create a great sense of fullness in flower beds, even if there are only a few varieties of plants.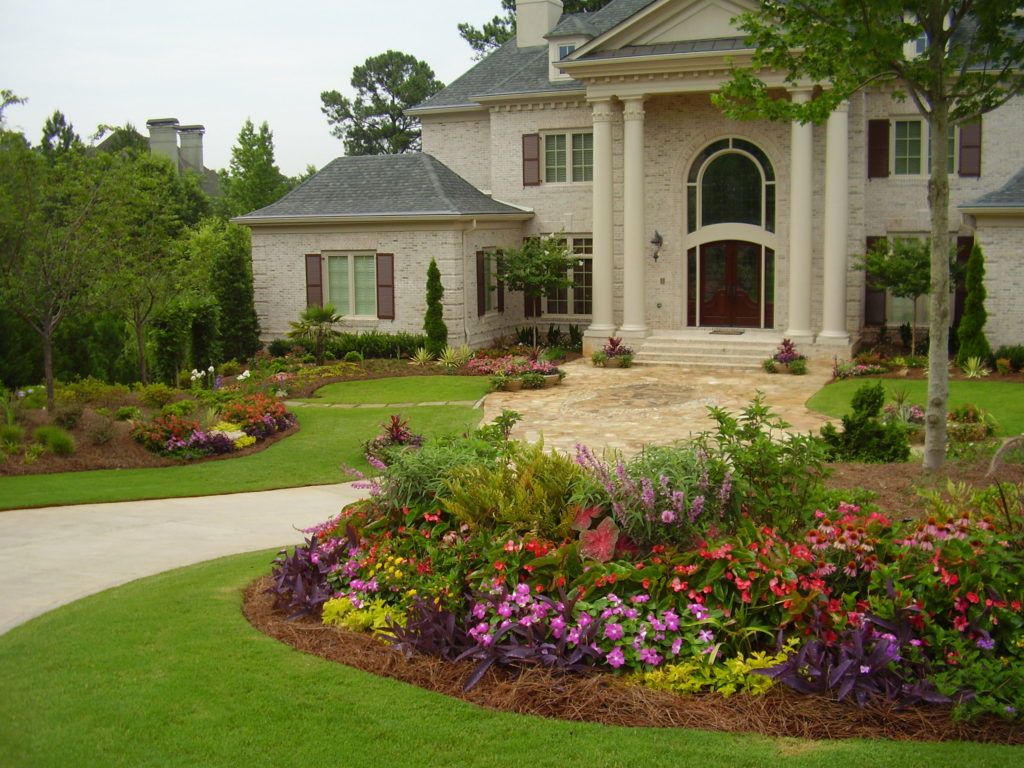 Create a Focal Point
Use landscape elements to 'frame' a focal point on your property like a front entrance or architectural feature. This can be accomplished by using evergreens or seasonal color flowers.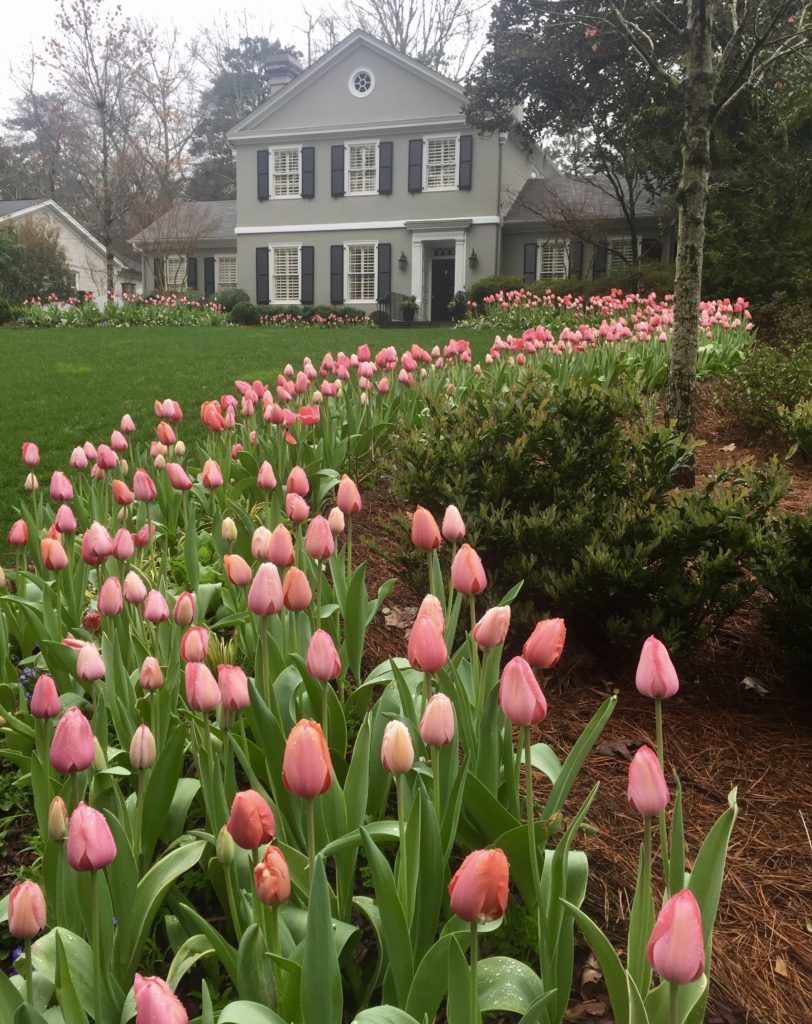 Accent with Color
Use shrubs and flowers that complement your home's personality. Atlanta's climate is such that we have access to a vast variety of plant material that can coordinate with your home's color scheme throughout the year.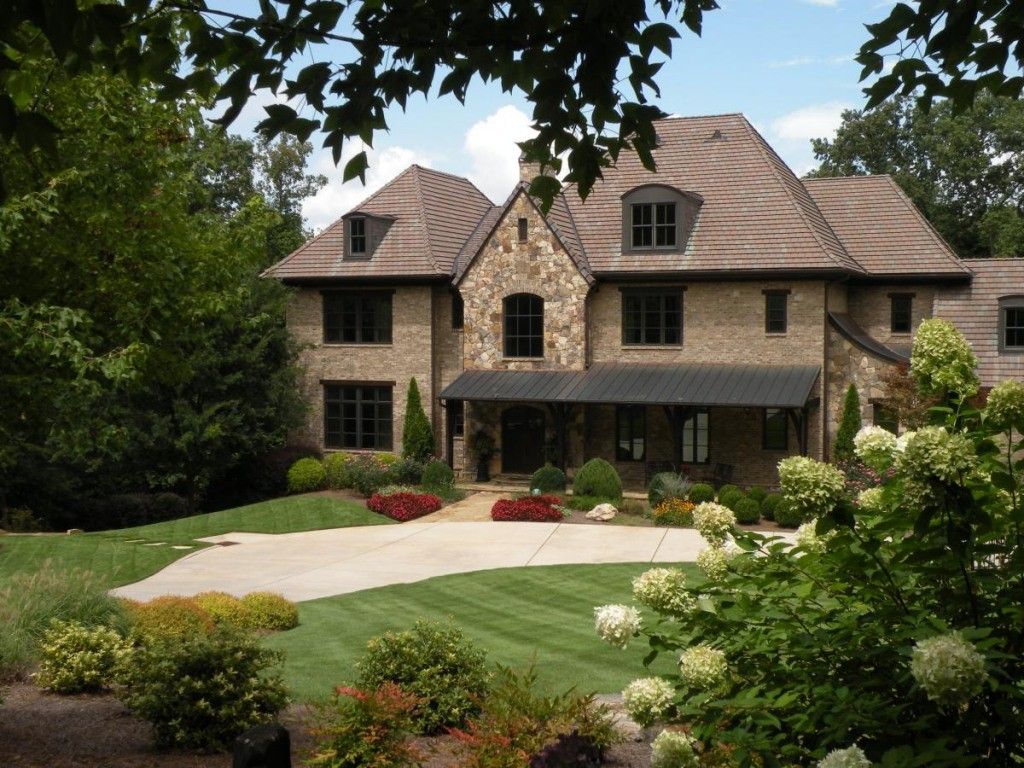 Hire a Landscape Design Professional
Let's be honest choosing and installing plants is hard work. What if the colors don't match or they grow too big for the home? Hiring a landscape design professional is the best way to take the guessing game out landscape design and maintenance. As winners of over 300 awards, Gibbs Landscape Company offers a proven track record of creative, quality landscape design and maintenance. Our team of highly trained, qualified Landscape Architects and horticulturalists can design and maintain a landscape that will add value to your property for years to come.