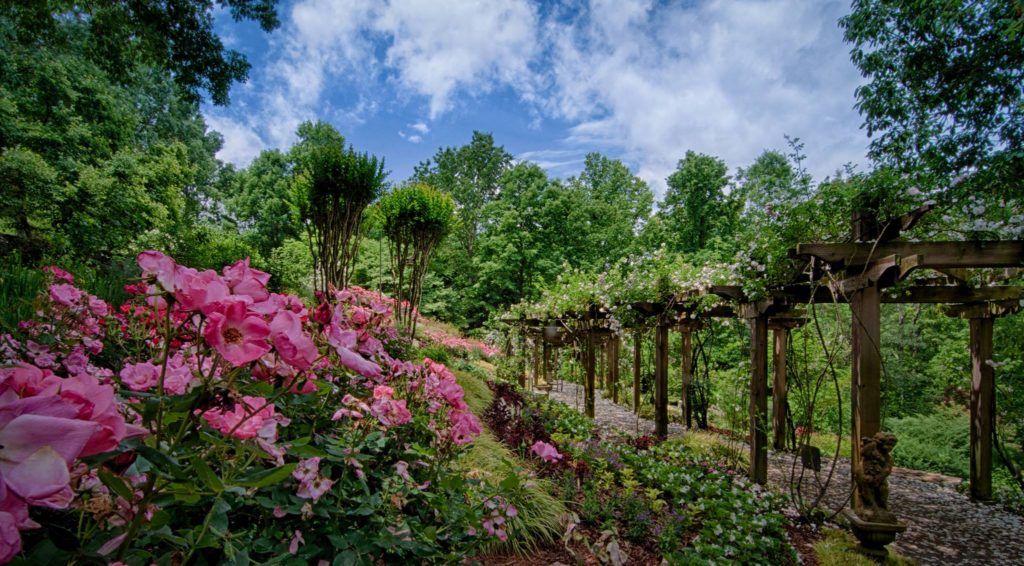 There's something romantic and alluring about a garden landscape that includes an arbor. Add structure and style to your garden with a beautiful garden arbor.
Create Some Shade
Does your landscape get so much sun that you can't sit outdoors to enjoy your yard in the heat of the summer? An arbor will create a space that is cool, comfortable and away from the sun.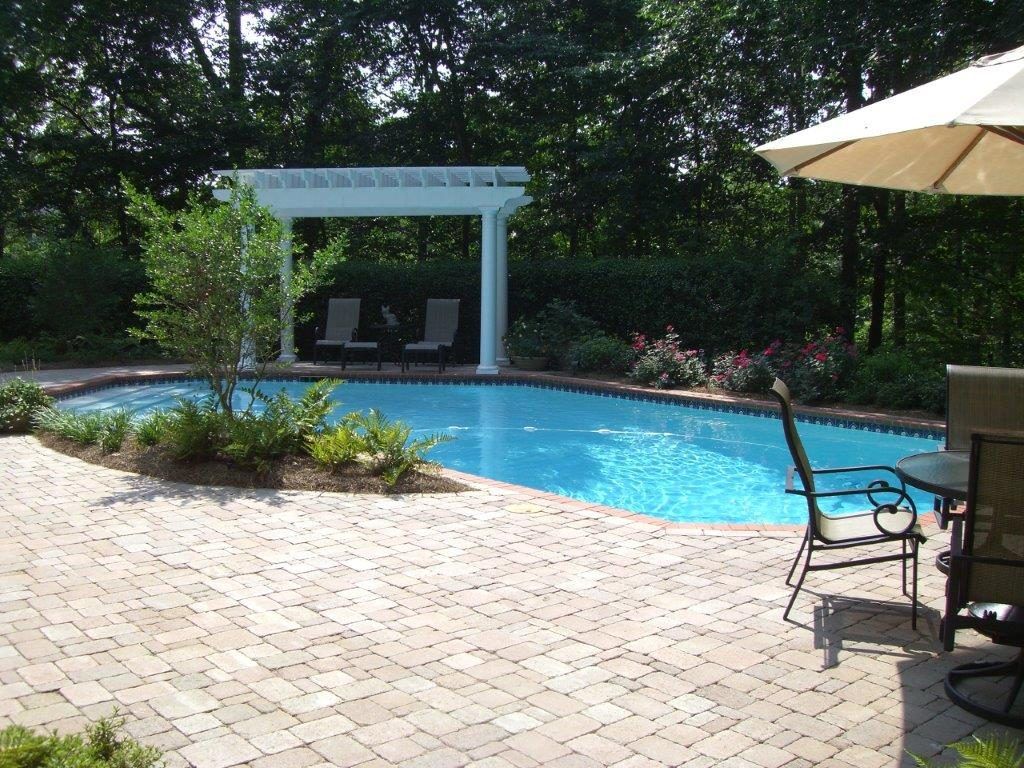 Privacy Screen
Screen or disguise unwanted views (like boxy air conditioners and unattractive garden structures like sheds or compost bays), nosy neighbors and create more privacy.
Maximize Your Landscape
Adding an arbor can increase your garden vertically. When you train a rose or vine to climb the arbor towards the sun it creates shade below. You can install plants below the arbor that require less direct sun creating the opportunity for a diverse variety of garden plants.
Add A Focal Point
If you're looking to redesign your landscape this spring, a custom arbor is the perfect place to start. Whether you want your arbor over a bench or seating area, or built as a gate into your yard, a custom arbor is the perfect center piece to a classic and stylish landscape design.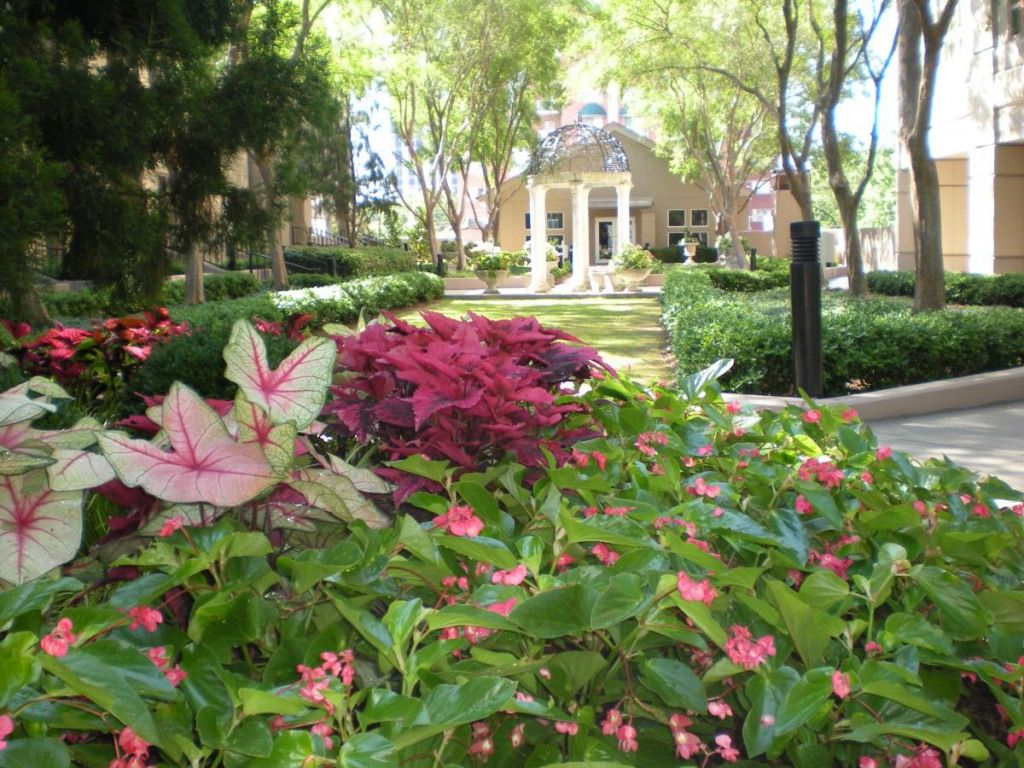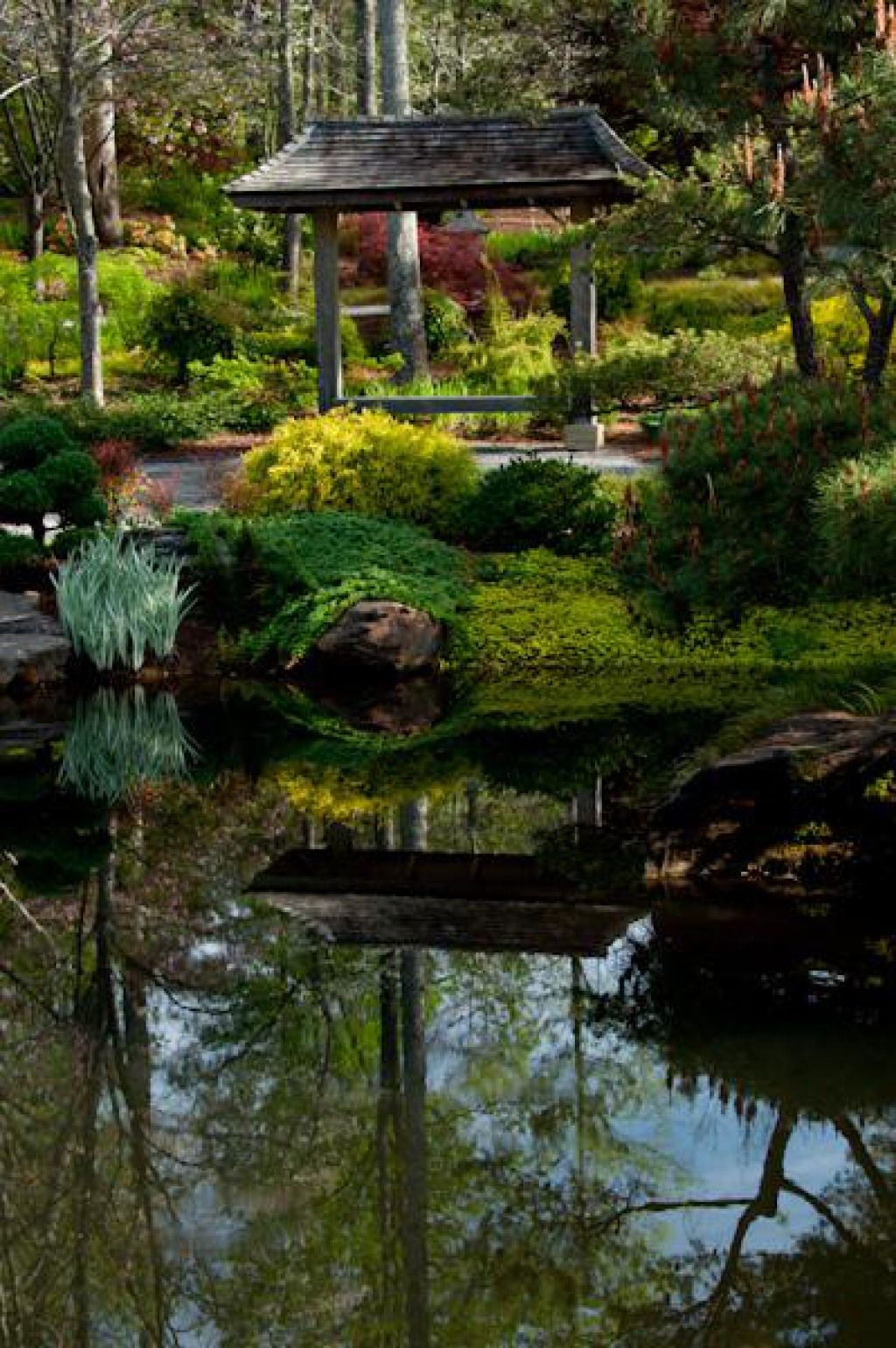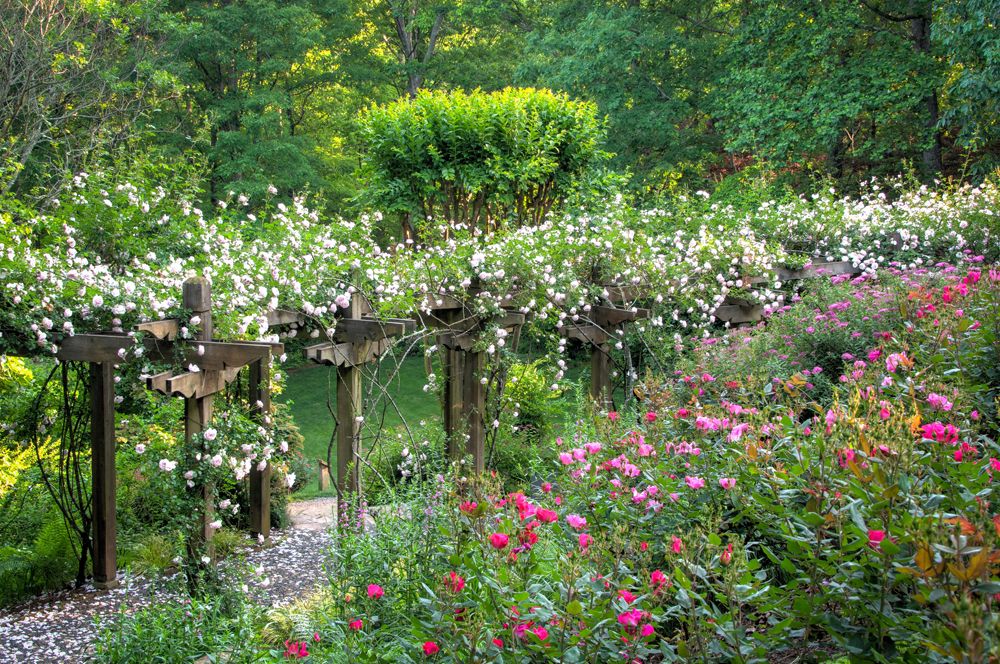 Create a Garden "Room"
Some vertical structures like arbors, arches, pergolas and gazebos help create the ambiance of an outdoor garden 'room' and can focus the eye on the mystery beyond. They can also give a sense of height and depth to an otherwise small space.
Make A Place for Plants
The romantic image of a climbing rose draping off the roof of a wood arbor is iconic. Get this picturesque view right in your own back yard by planting a climbing rose or other favorite vine on your arbor. Come spring time, your custom arbor will be covered with your favorite blooms.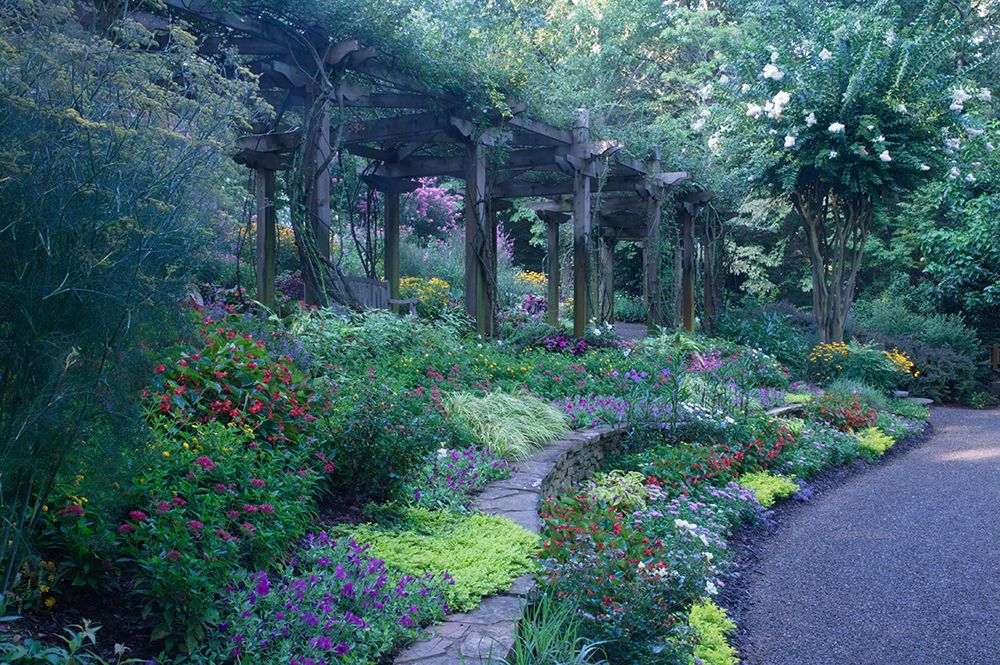 As winners of over 275 awards, Gibbs Landscape Company offers a proven track record of creative, quality landscape design and maintenance. Our team of highly trained, qualified Landscape Architects and horticulturalist can design and maintain a landscape that will add value to your property for years to come. You deserve the best in landscape design/build and maintenance…you deserve Gibbs Landscape Company.

Be sure to follow us on Facebook to discover more great landscape tips & photos!