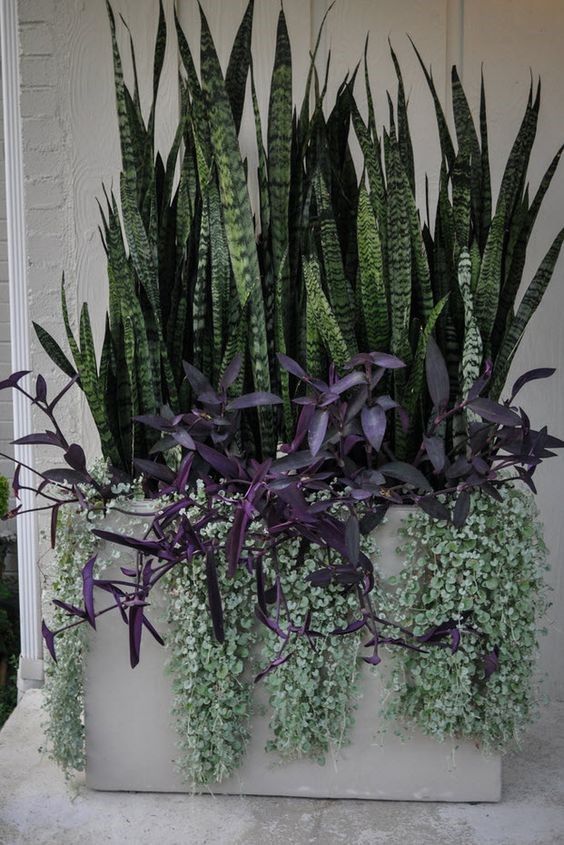 Annuals are the showy favorites of container gardening. Container gardening is easy and all that is needed is a little height, filler and overflowing color. These five amazing annuals will provide the "wow" that is essential for container gardening:
The Baby King Tut Papyrus provides nice texture and works well for the center piece.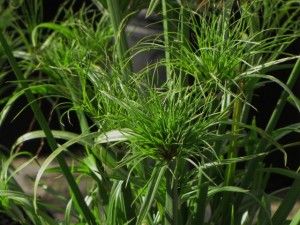 The Silver Falls Dichondra will spill over the edge of containers with silver blue foliage.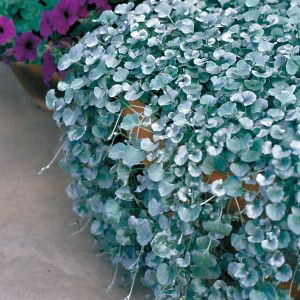 Raspberry Blast Petunias is a spiller with bright pink flowers (a great contrast to the silver falls dichondra).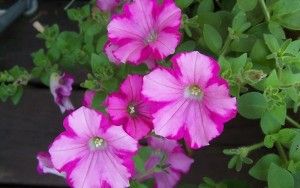 A personal favorite is the Blizzard Geranium that is available in a variety of colors and will fill a container with blooms.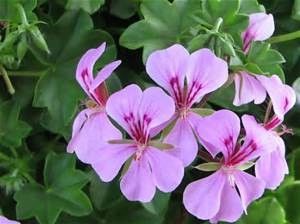 The Blue Plumbago has it all with powder blue blooms, good height and texture.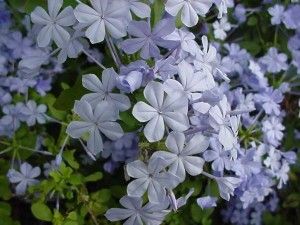 As winners of over 300 awards, Gibbs Landscape Company offers a proven track record of creative, quality landscape design and maintenance. Our team of highly trained, qualified Landscape Architects and horticulturalists can design and maintain a landscape that will add value to your property for years to come. You deserve the best in landscape design/build and maintenance…you deserve Gibbs Landscape Company.

Be sure to follow us to discover more great landscape ideas!