Planters are a fantastic and useful addition to any garden. Not only are they affordable but they can instantly change the look of a garden area. They are also perfect for low maintenance gardens, however, there are also many other benefits to adding planters. Below are our top 5 reasons to add planters to your garden:

ADD HEIGHT TO YOUR GARDEN
Planters can add height and texture to gardens.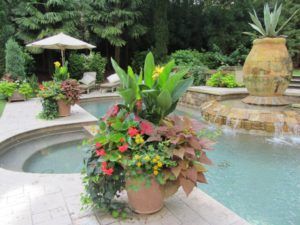 FRAME AN ENTRANCE
Pairs or groups of planters can be aesthetically pleasing. By placing planters either side of a door or entrance you can create an inviting look.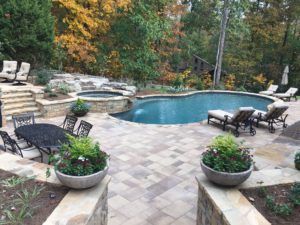 PLANT WHERE NO PLANT HAS BEEN BEFORE
When you're in an urban location you often have to sacrifice having a garden. However, there are a variety of planters that allow you to extend your space vertically.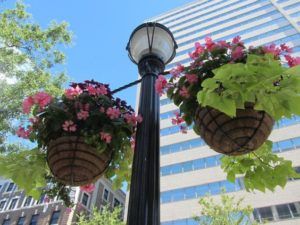 ADD FLASHES OF COLOR
Planters don't just have to be natural wood or stained brown. Planters painted in bright tones can add a flash of color to your garden even on the dullest winter day!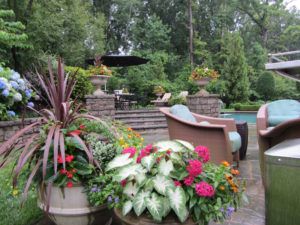 DEFINE OR ADD ADDITIONAL SCREENING TO YOUR GARDEN
When planters are placed or built together they define and screen areas of your garden. Seating areas can be defined with well placed rectangular planters. Groups or rows of planters can be planted with taller plants and shrubs to provide additional screening to an area of your garden.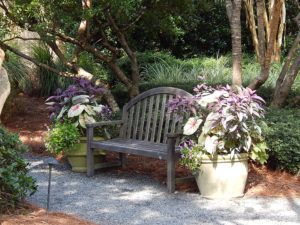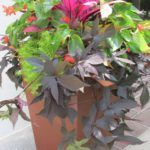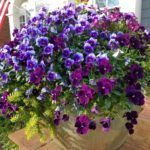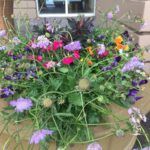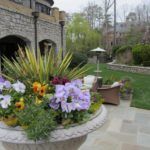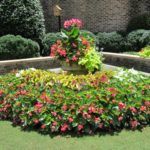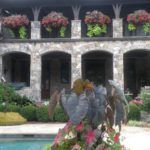 As winners of over 275 awards, Gibbs Landscape Company offers a proven track record of creative, quality landscape design and maintenance. Our team of highly trained, qualified Landscape Architects and horticulturalists can design and maintain a landscape that will add value to your property for years to come. You deserve the best in landscape design/build and maintenance…you deserve Gibbs Landscape Company.

Be sure to follow us on Facebook to discover more great landscape tips & photos!