Looking to create a container planter that stands out in your outdoor living area? Follow these 3 simple design principles and you'll be sure to create some eye-popping outdoor container planters.
Begin with a "thriller"
Most often times this will be the tallest plant in your design. It will anchor your design, giving it a strong, vertical statement. Don't be afraid to have fun with it. Try using a tropical plant or shrub with colorful foliage.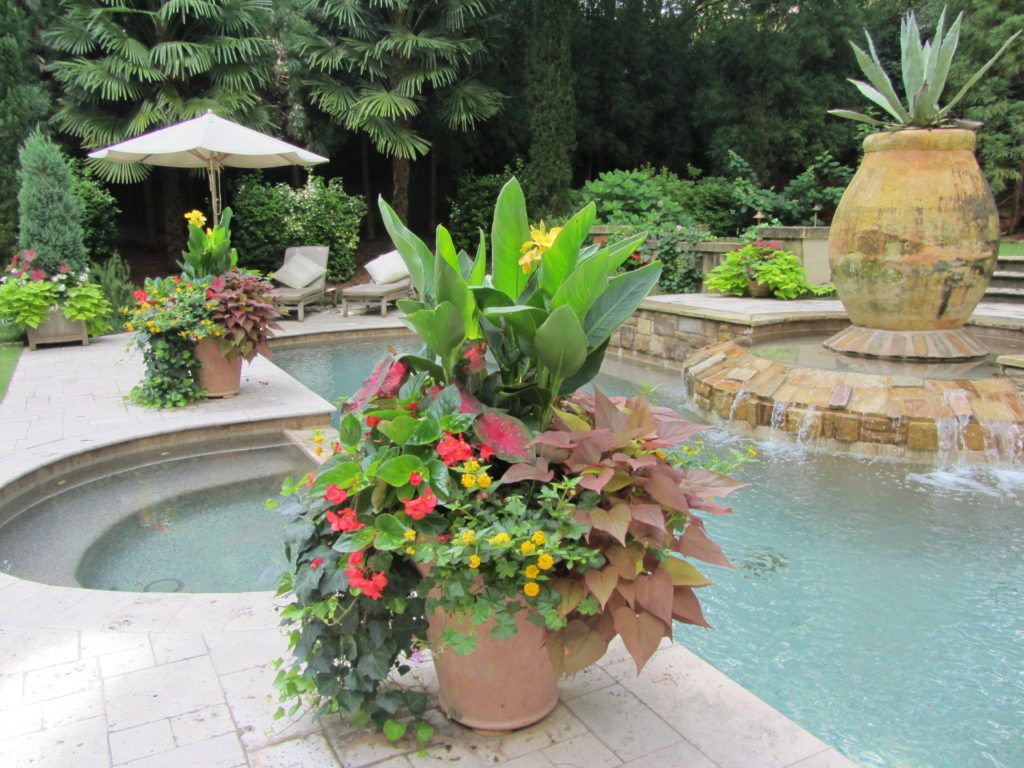 Add the "fillers" or mounding plants
These plants, usually flowers, will occupy most of the space in your planter. Maybe add two or three of the same plant to keep the design simple or mix it up with different plants - think about commonality among them to create harmony.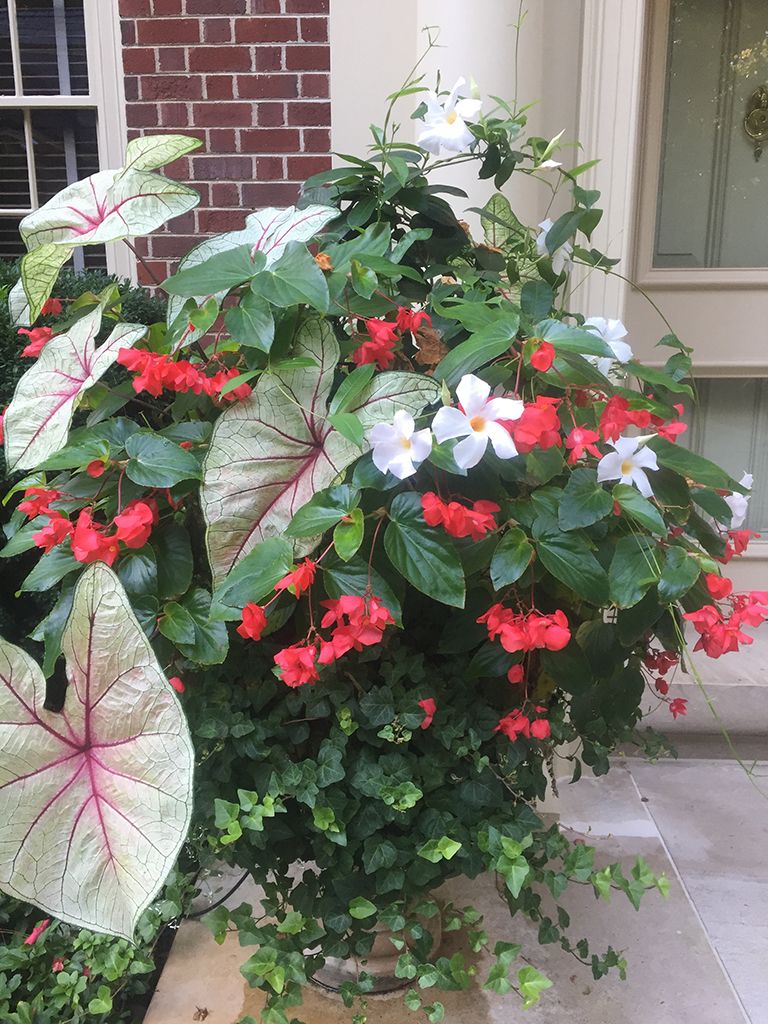 Add "spillers"
Spillers help soften edges, offers the appearance of abundance and fullness. Anything that trails can be used as a spiller. Vines, ground cover plants or any plant that drapes will work.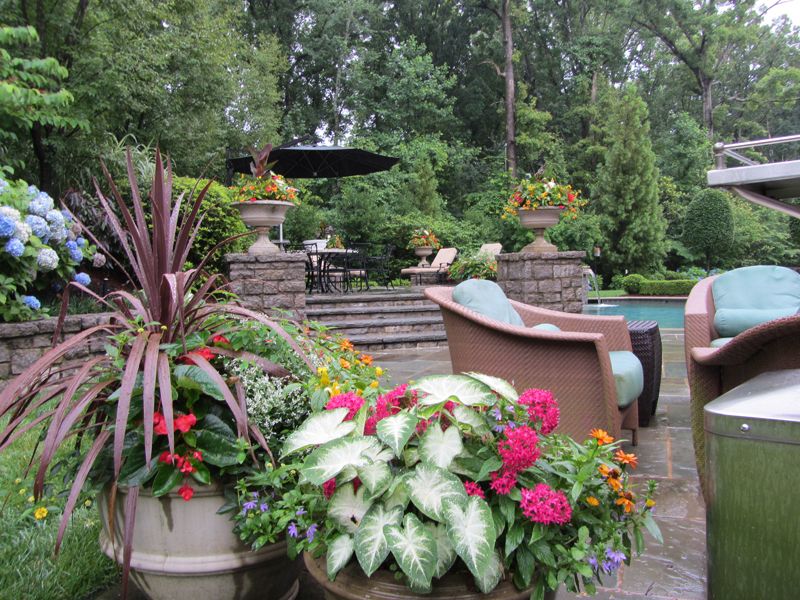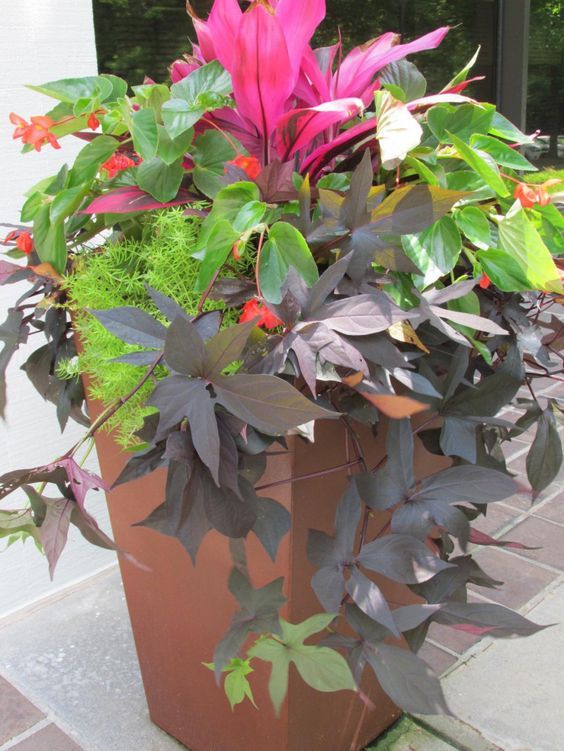 These simple design rules will help you create some fantastic outdoor container planters. They will give your landscape some color and texture throughout the growing season.
As winners of over 300 awards, Gibbs Landscape Company offers a proven track record of creative, quality landscape design and maintenance. Our team of highly trained, qualified Landscape Architects and horticulturalists can design and maintain a landscape that will add value to your property for years to come. You deserve the best in landscape design/build and maintenance…you deserve Gibbs Landscape Company.

Be sure to follow us on Facebook to discover more great landscape tips & photos!