Things are really starting to heat up in the Atlanta area. The rising and constant temperatures can put extreme stress on even the most well established plants.
Here are a few quick tips to help your landscape survive the heat.
Mulch or pine straw around all trees and shrubs to provide maximum insulation to plant root systems from heat. Apply mulch or straw at 2 to 3 inches thick.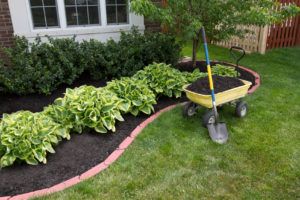 Water thoroughly in the early morning hours. Have watering finish before day break. This will allow no waste of your water from evaporation.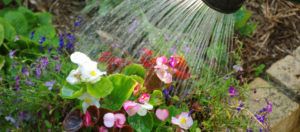 Plant material that shows stress by wilting may need some additional watering to bounce back. Hand watering can really help in this situation.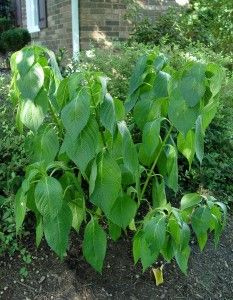 Additional Tips to help any annual survive the summer heat:

Deadhead. Pinch off spent blooms regularly so your plant can conserve its energy, especially during hot temperatures.
Container plants and new transplants need plenty of water. Be sure your plants drain well between watering.
As winners of over 275 awards, Gibbs Landscape Company offers a proven track record of creative, quality landscape design and maintenance. Our team of highly trained, qualified Landscape Architects and horticulturalist can design and maintain a landscape that will add value to your property for years to come. You deserve the best in landscape design/build and maintenance…you deserve Gibbs Landscape Company.

Be sure to follow us on Facebook to discover more great landscape tips & photos!