We may not notice the hummingbirds, bats, bees, beetles, butterflies, and flies that carry pollen from one plant to another as they collect nectar. Yet without them, wildlife would have fewer nutritious berries and seeds, and we would miss many fruits, vegetables, and nuts, like blueberries, squash, and almonds . . . not to mention chocolate and coffee…all of which depend on pollinators.

When adding plants for pollinators to your landscape it's best to have a variety of plants. This will offer a range of flowers throughout the growing season. Planting one species in clumps will attract more pollinators than individual plants scattered around the landscape. Also, consider planting several colors of flowers to help pollinators find the flowers. Bees, for example, are especially attracted to blue, purple, violet, white and yellow flowers.
Here are a few pollinator-friendly plants to consider when adding color to your landscape.
1. Agastache - flowers are attractive to hummingbirds and butterflies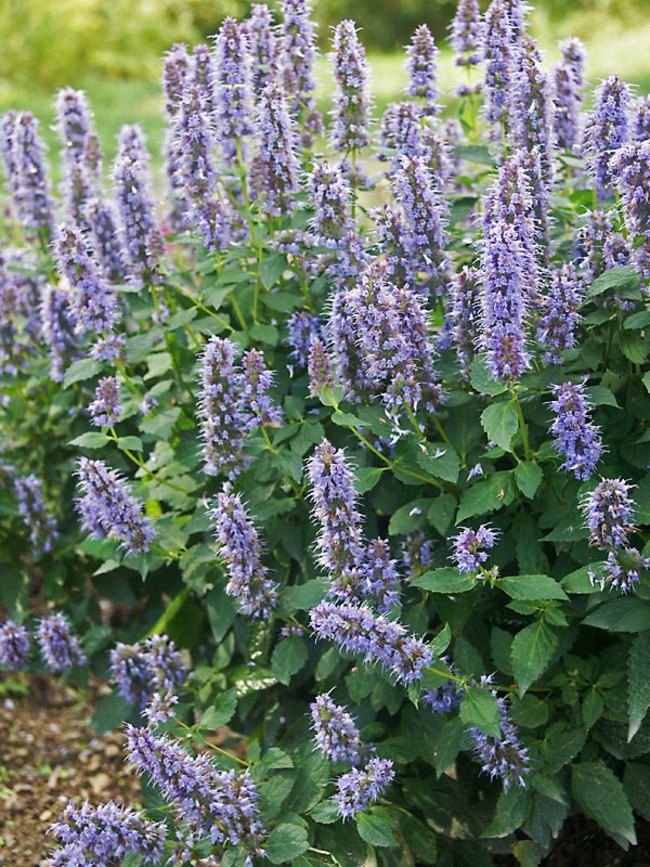 2. Sedum - Bees & butterflies like Sedum because the flowers are flat, star-shaped and really easy to collect pollen and nectar.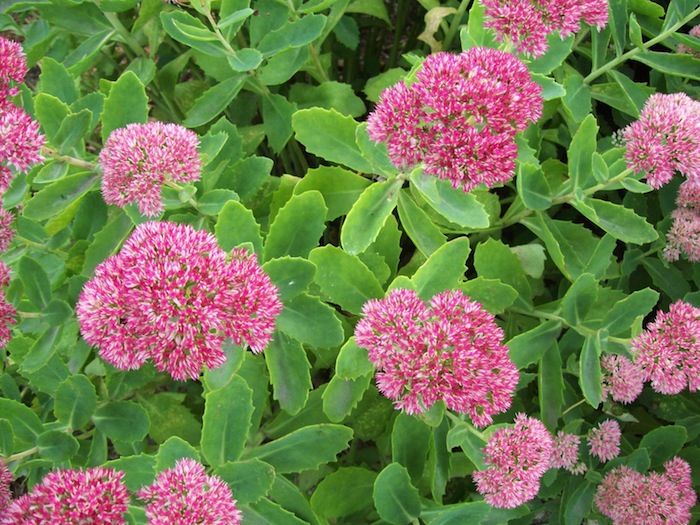 3. Lavender - highly attractive to bees and butterflies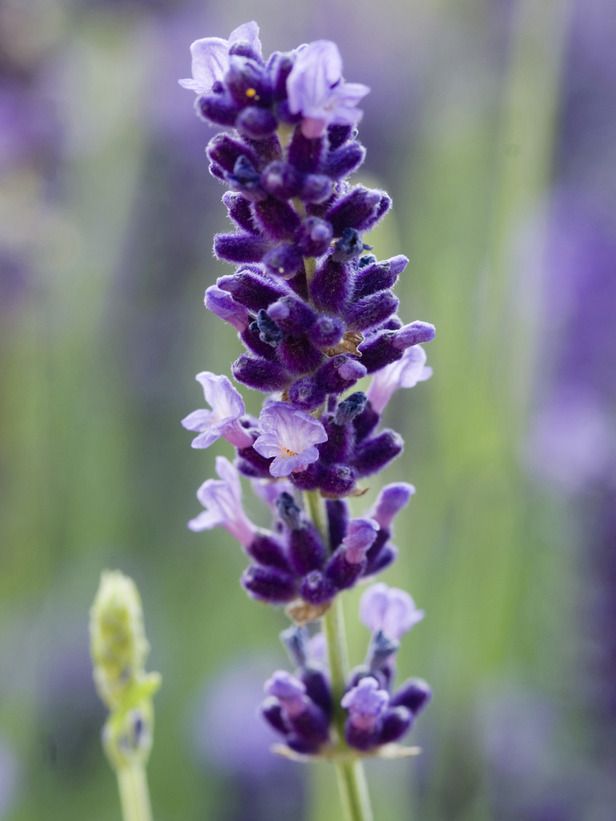 4. Salvia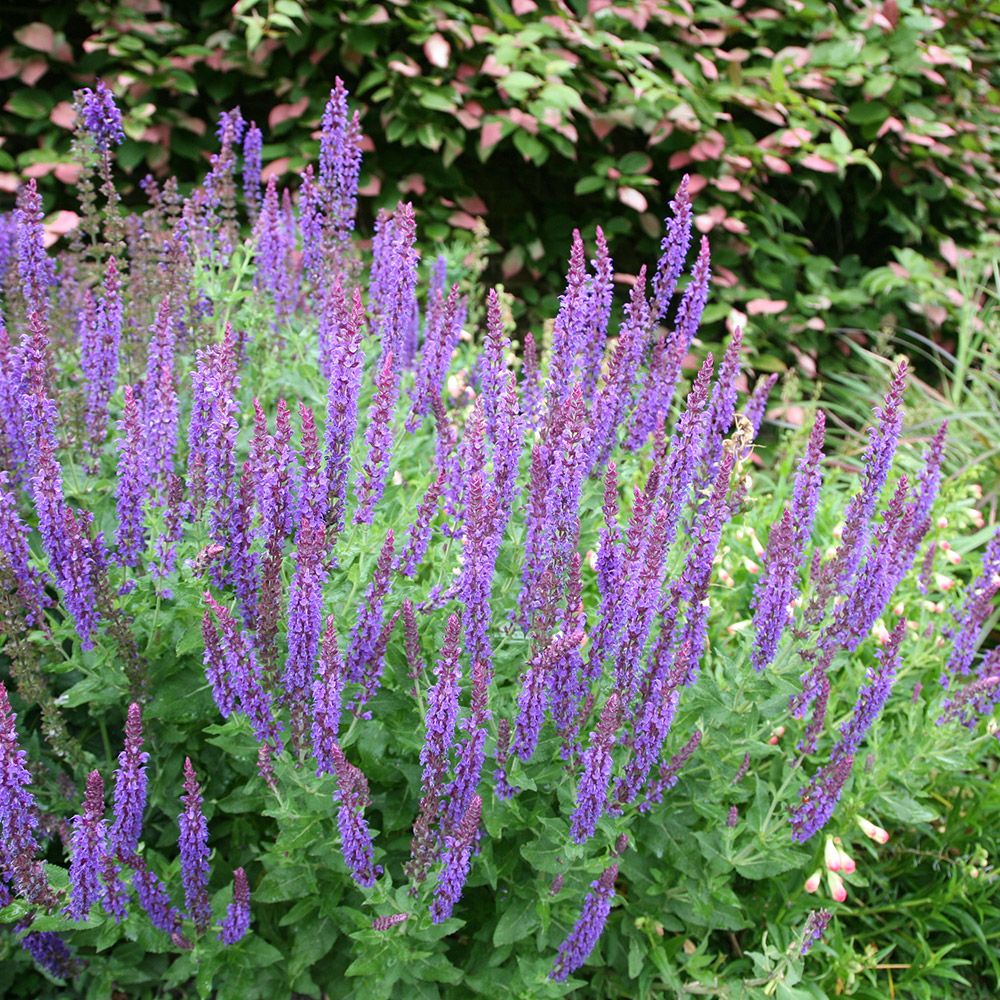 5. Sunflowers - attracts bees.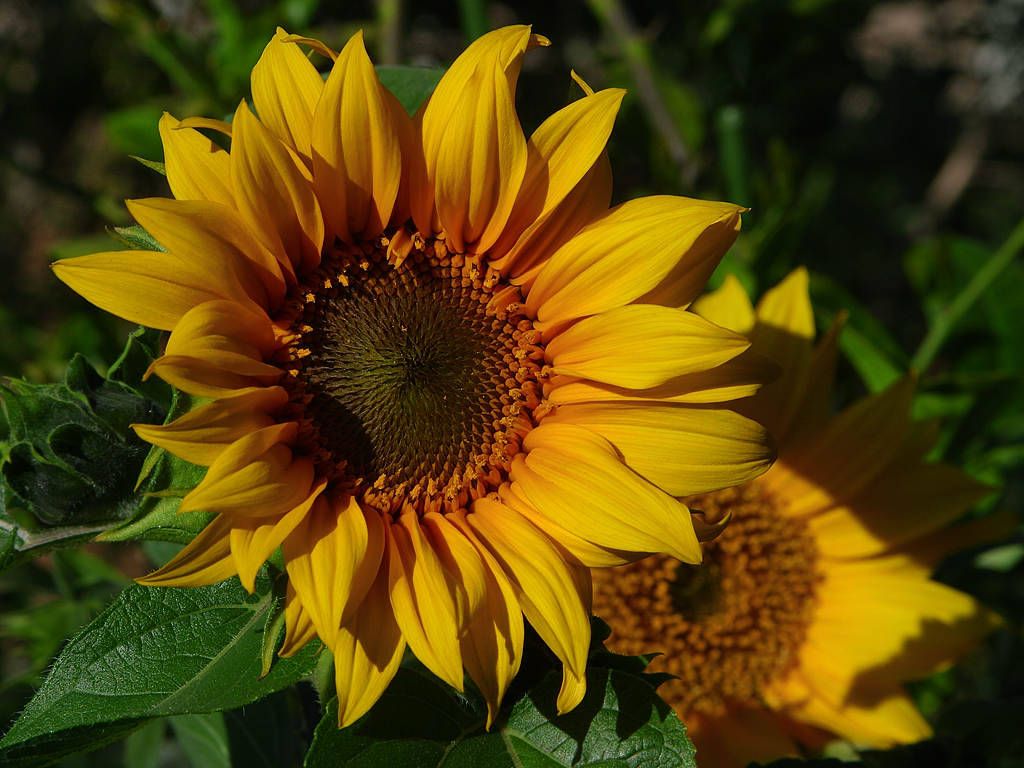 6. Lamb's Ear - Its nectar will attract not only bees but hummingbirds, as well.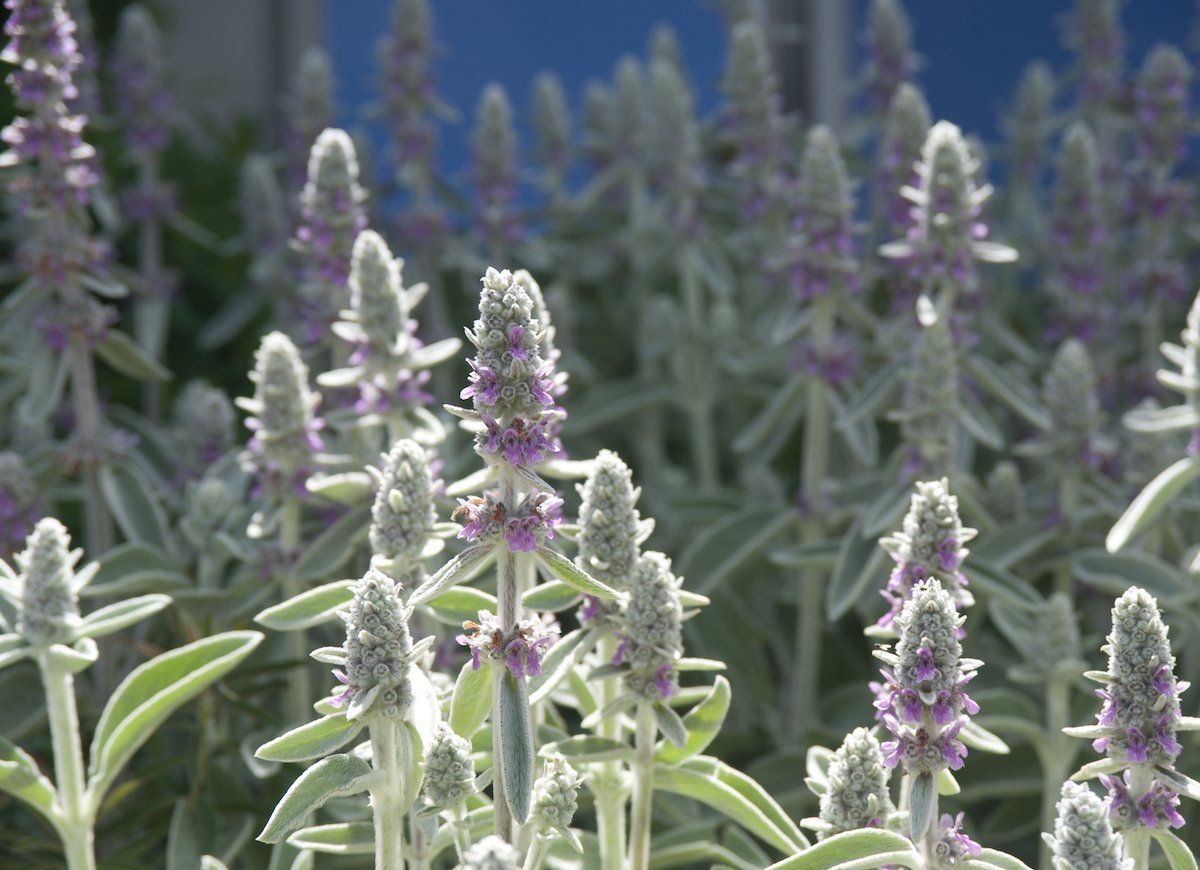 7. Sea Holly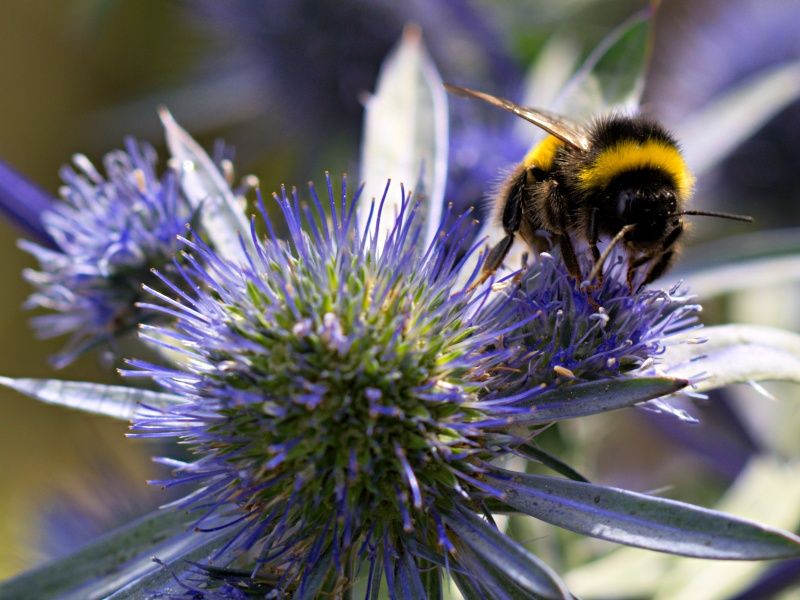 8. Coreopsis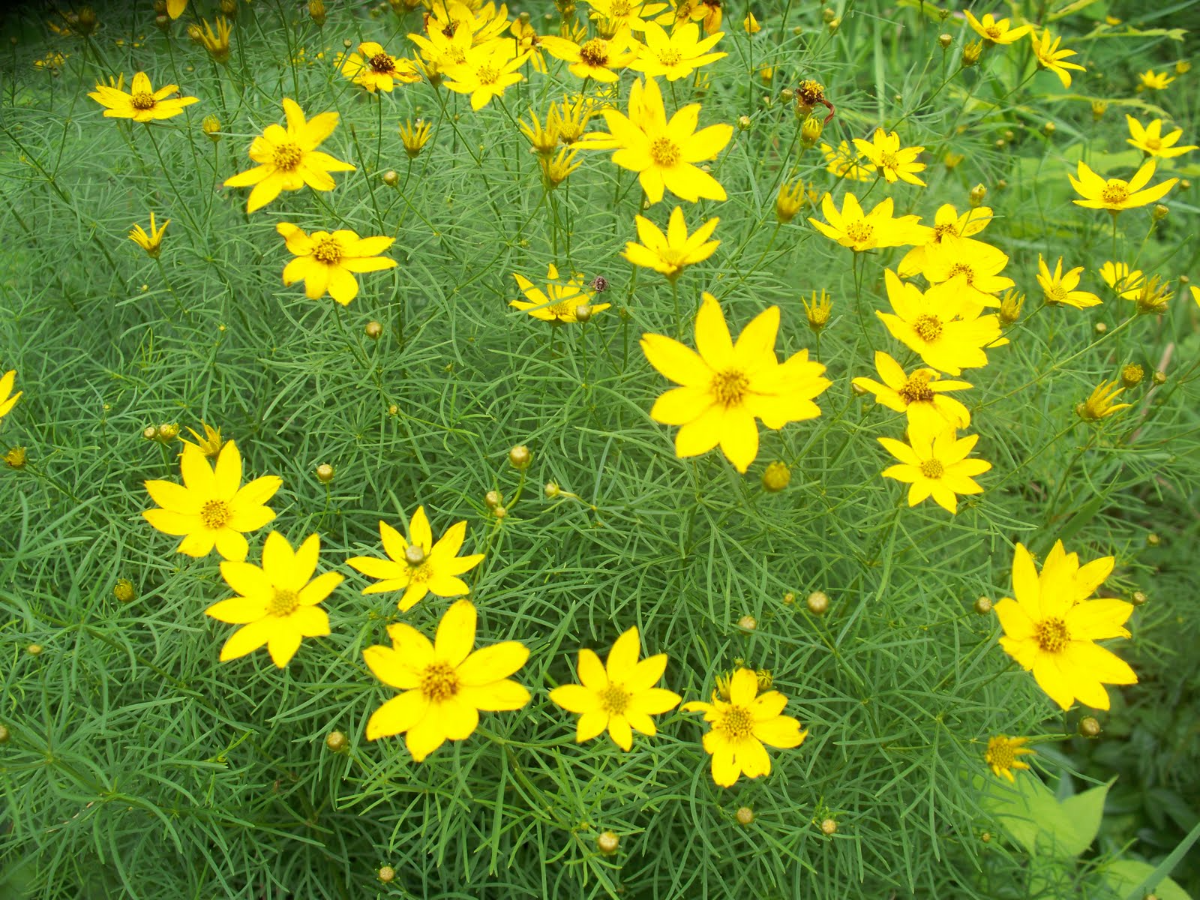 9. Coneflower

10. Lantana - attracts butterflies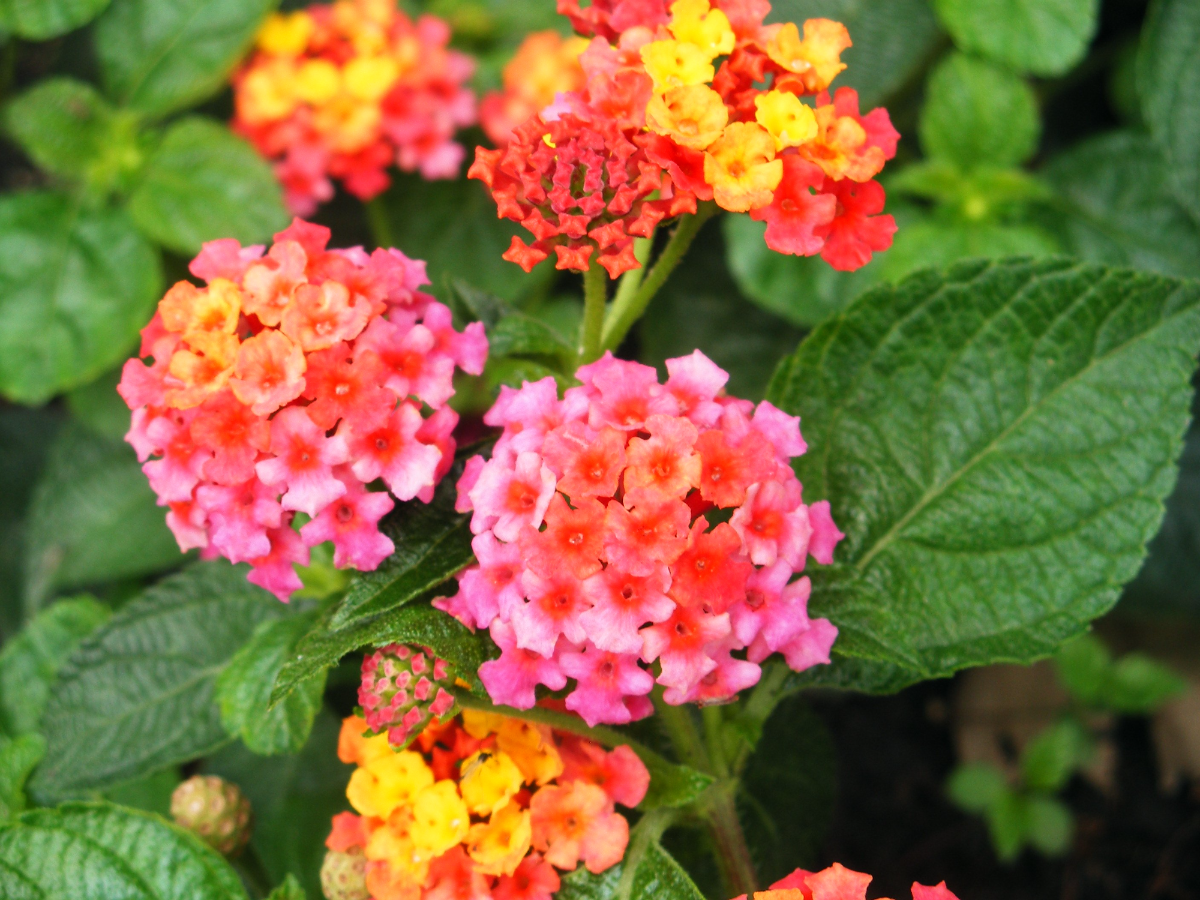 As winners of over 300 awards, Gibbs Landscape Company offers a proven track record of creative, quality landscape design and maintenance. Our team of highly trained, qualified Landscape Architects and horticulturalists can design and maintain a landscape that will add value to your property for years to come. You deserve the best in landscape design/build and maintenance…you deserve Gibbs Landscape Company.

Be sure to follow us on Facebook to discover more great landscape tips & photos!