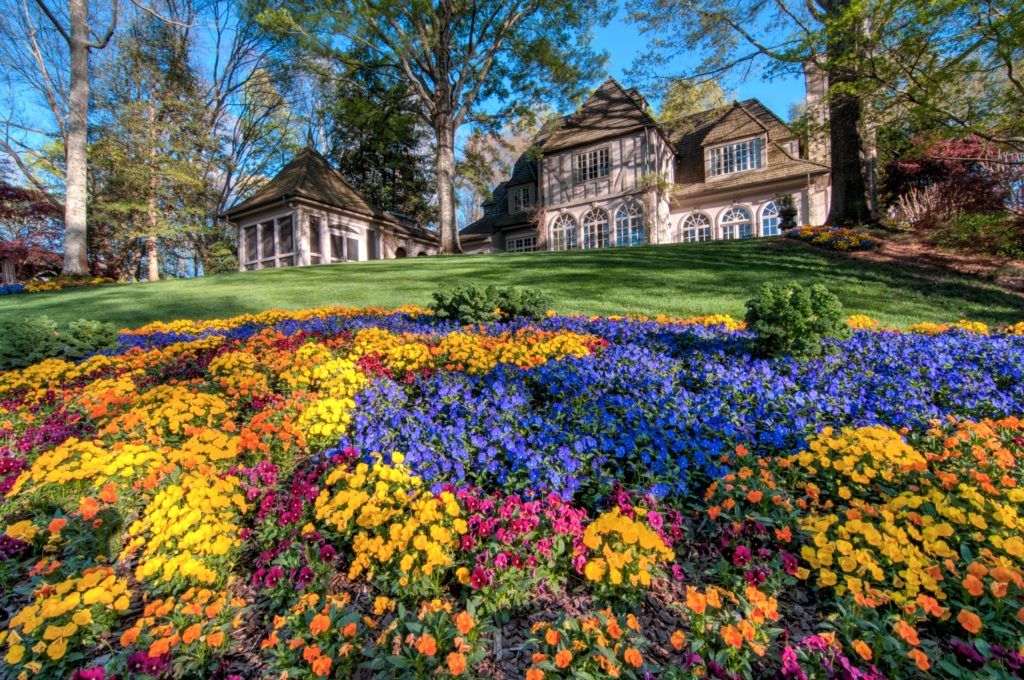 What a strange Fall we are experiencing. Warmer temperatures and lack of rainfall have created an abnormal schedule of landscape normality in the Southeast. We are now applying Fall pre-emergents to all warm season turf. This application will continue to the end of December. This application will prevent poa annua and trivialis as well as a other winter weeds and springs in warm season turf. Fescue turf has been aerated and overseeded and a second round of fertilizer is being applied now through December. It's extremely important to keep the water irrigating all our turf types as well as the rest of the landscape. Our irrigation department is very busy continuing to fine tune and make repairs to irrigation systems in a time when we would normally be scheduling winterizations of systems. Annual flower installations are underway and will continue through the end of the month. Our maintenance teams are deadheading perennials, hydrangeas, roses and cutting back hostas and other perennials. Light pruning of shrubs and azaleas shoots is common where the warm temperatures have encouraged new growth. Leaf removal is in full swing and will continue through the end of the month and stretch into next month. Leaves have been slow to drop due to the warm temperatures. We hope that all the leaves will be down soon as landscapes will need their Winter pine straw and mulch applications soon. Mulch will serve as a root protector to plants and trees to hold moisture to the roots during these dry periods as well as protect from cold temperatures on the horizon. It is of utmost importance to have a new layer of mulch and or pine straw applied to you property.
Our landscape installation teams are extremely busy this time of the year. Patio and hardscape additions tend to be very popular as well as outdoor fireplaces and fire pits. We have seen a great return of families to their backyards and with that comes nice planned out recreation areas for family fun. Our landscape architects are here to help you design your very own beautiful landscape.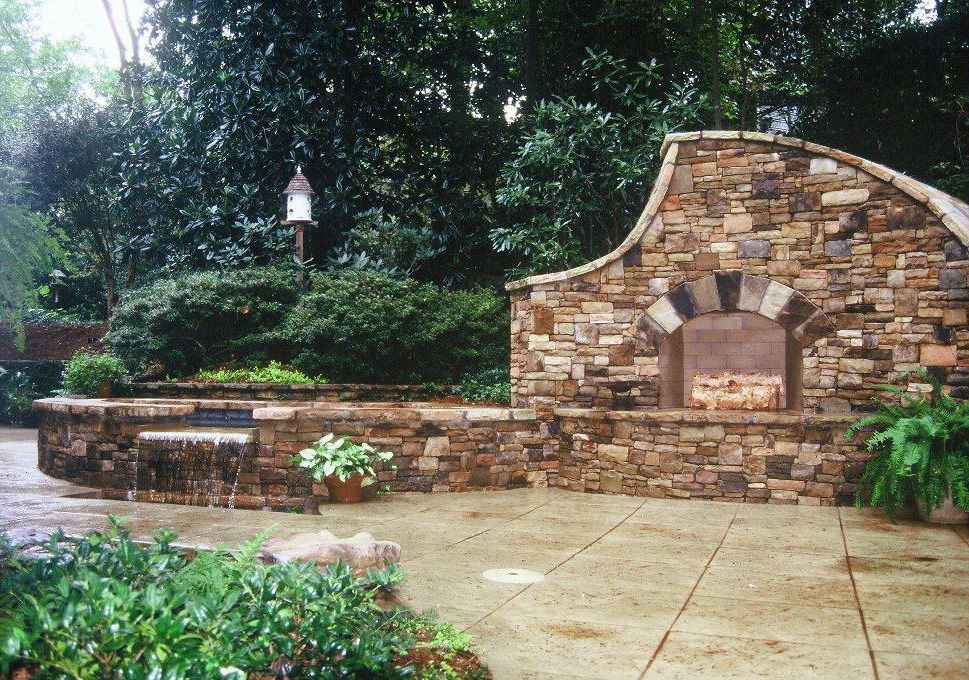 A great addition to any garden are daffodil bulb plantings. Daffodils are a great way to add color to the landscape and they bloom year to year and are not disturbed by deer, chipmunks or squirrels. Please talk with your manager if you would like a daffodil display installed anywhere in your garden. Our teams have planted more daffodils than any other company in the US. Our daffodil display in downtown Atlanta and at Woodruff Park is growing each year and a great place to visit or drive through when they are blooming next year.
Thank you so much for allowing us the privilege to maintain your landscapes. From our entire company we would like to thank you for your continued business and wish you and your families a very Happy Thanksgiving!
Peter Copses
Vice President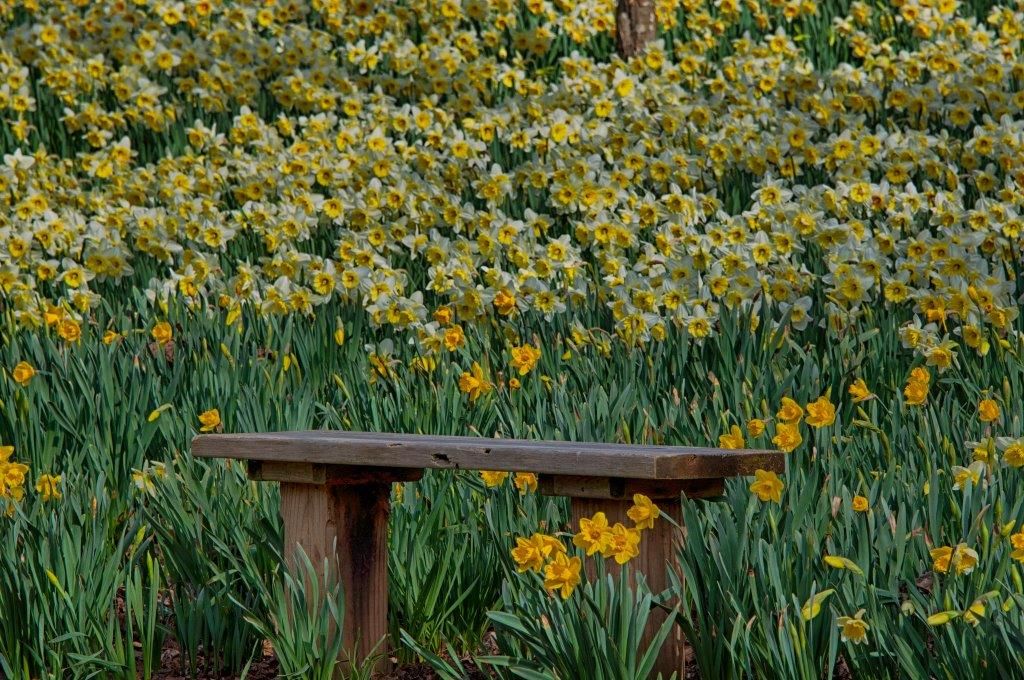 As winners of over 275 awards, Gibbs Landscape Company offers a proven track record of creative, quality landscape design and maintenance. Our team of highly trained, qualified Landscape Architects and horticulturalist can design and maintain a landscape that will add value to your property for years to come. You deserve the best in landscape design/build and maintenance…you deserve Gibbs Landscape Company.

Be sure to follow us on Facebook to discover more great landscape tips & photos!