Spring will officially arrive on March 20th this year, but like last year we are already experiencing many spring-like days. After another mild winter and we can predict a year similar to last year. We believe, like last year, we could be in for a couple more good freezes. Last year we had a cold April with a few freezing days around the middle of the month. We will be monitoring new growth on shrubs as well as tender new perennial shoots as they emerge and begin elongation with the chances of another freeze.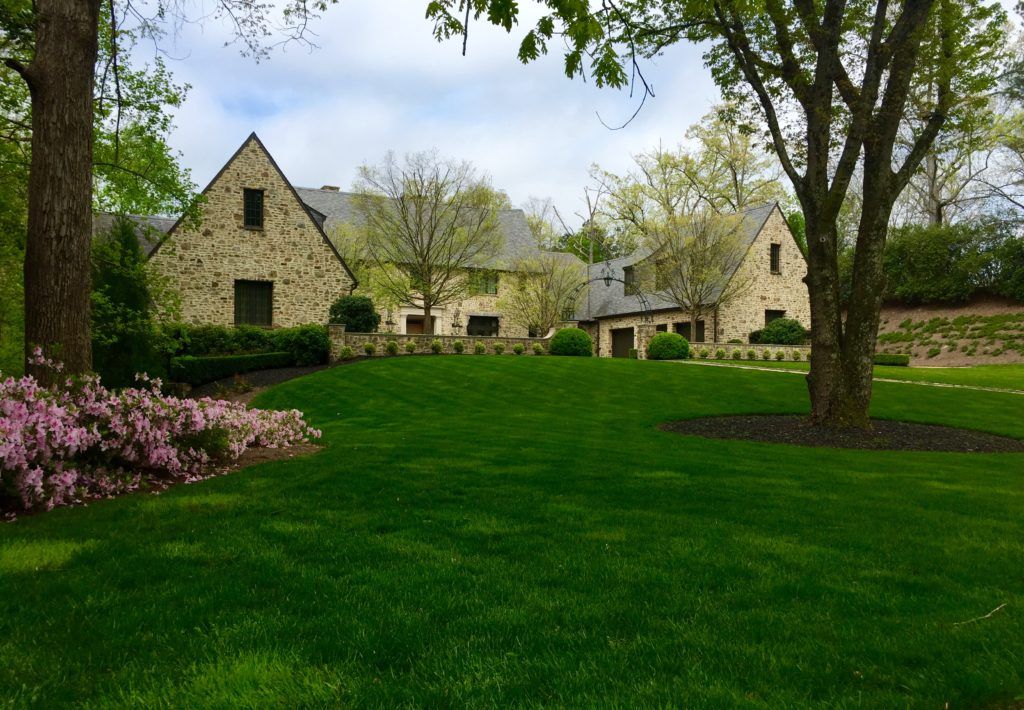 Our horticultural services spray division are extremely busy applying pre-emergent to beds and turf. These applications help prevent stubborn spring weed populations. All shrubs are being treated with dormant oils and granular fertilizer. Dormant oils help smother insect eggs and knock down aphid populations on shrubs. All fescue turf is being fertilized this month with a slow release nitrogen source, micronutrients and iron. Crape Myrtles, Roses and Boxwoods and other difficult plant species we are recommending deep root soil injections. These injections give the plants an overall health benefit to fight off disease and insects as a preventative application. The injections can safeguard the plants 3-4 months against insects and disease. English and American Boxwoods are becoming increasingly difficult to ward off from blights and fungal diseases. The true dwarf Boxwood Buxus suffruticosa are the most susceptible and need to be on an injection program as well as a 21-30 day fungicide spray program. These extra treatments are vital to your landscapes overall success so please ask your manager if you have any questions.
Our maintenance teams are concentrating on dormant pruning this month and getting your plant material ready for spring growth. We are also pulling and spraying weeds due to recent breakout caused by the warm weather. New pine straw and mulch applications are beautiful right now and help with root moisture and suppression of weeds. Scheduling straw and mulch now is a great idea before the spring flush of new growth and the emergent of perennials. We highly recommend you keep your pine straw and or mulch fresh.
Our irrigation teams have been starting up irrigation systems and doing their scheduled evaluations. Repairs need to be made to make sure that the systems are in 100% working order. Wifi and Sim Card irrigation controllers are here! What a great addition to any home. The new controllers give you and us the ability to control your irrigation from anywhere in the world through the app. In addition, the controller can now communicate with the local weather zip code and water on its own adjustments due to the weather. The other great feature is that we can both message through the app and communicate irrigation adjustments, settings, runtimes, notes, etc…. We are very excited about these controllers and look forward to updating your controller at your homes.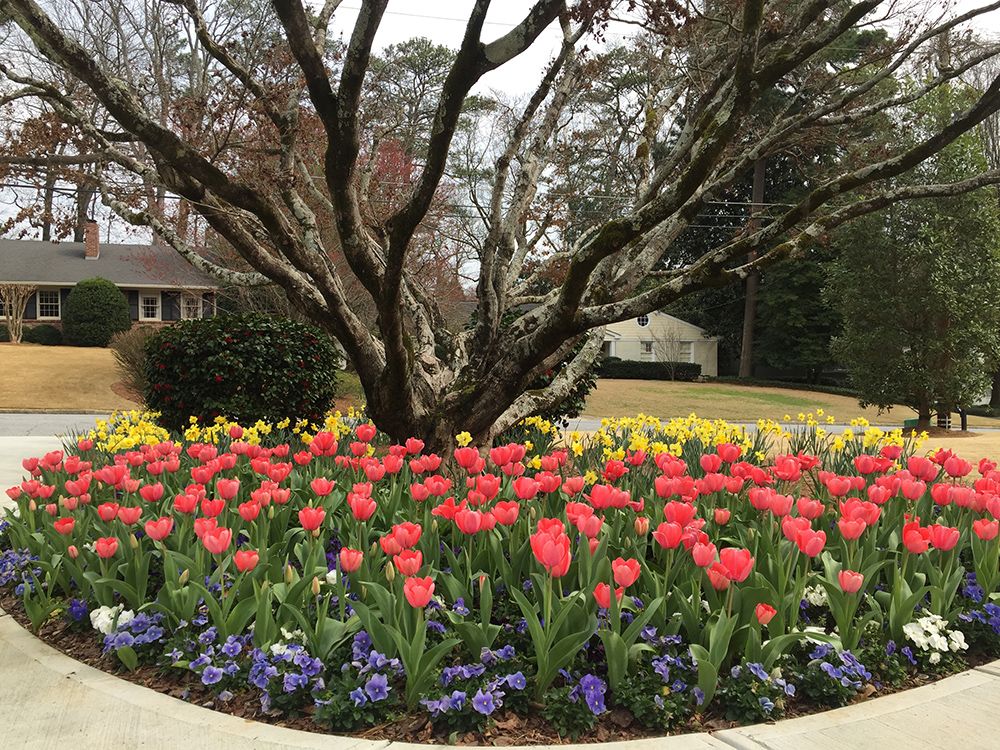 Seasonal Color installation starts next month for the new rotation of Summer Annuals. Our award winning designers are working extremely hard creating beautiful designs for your properties.
Design/build installation projects are in peak production at this point. Our Landscape Architects are excited and available for appointments to help you with any of your projects. Give us a call today to help you design your new landscape plantings, turf installations, patios, pools, decks, outdoor kitchens, fireplaces and fire pits, as well as, retaining walls. Backyard outdoor spaces are all the rage right now. Create your own for your family and friends.
As always, we truly appreciate the privilege to build and maintain your landscapes.
Peter Copses
Vice President
As winners of over 275 awards, Gibbs Landscape Company offers a proven track record of creative, quality landscape design and maintenance. Our team of highly trained, qualified Landscape Architects and horticulturalists can design and maintain a landscape that will add value to your property for years to come. You deserve the best in landscape design/build and maintenance…you deserve Gibbs Landscape Company.

Be sure to follow us on Facebook to discover more great landscape tips & photos!