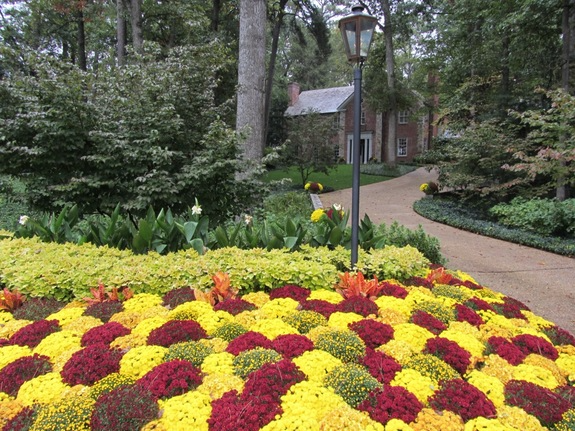 With winter approaching there is a great deal of Fall Gardening that needs to take place in your garden. Aeration and overseeding of fescue turf grass needs to be completed. If warm season turf grass such as Bermuda has invaded the fescue, it should be sprayed out with herbicide before the aeration and overseeding is completed.
A pre-emergent herbicide needs to be applied to the warm season turf grasses to prevent winter weeds. Perennials need to be dead headed and divided if they are encroaching into other nearby plant material.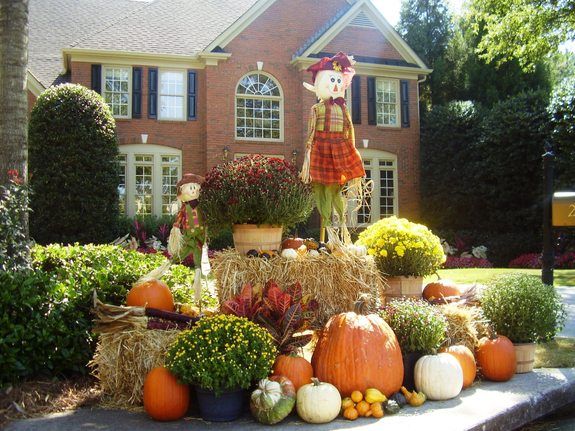 Finally it is time to install fall seasonal color. Tilling and preparing the beds properly is essential to the health and success of the planting. We hope these tips help you with your fall garden. To help you get back to enjoying the changing leaf colors and cooler weather, we recommend a professional performs these tasks. Please let us know if we can help you with your Fall Gardening needs.