Heat Makes these Annuals Shine
As temperatures begin to rise some annuals fade during the heat of the day and then there are some that thrive in Atlanta's summer heat.
Here are a few of our designer's favorite heat-loving performers:
Lantana: Lantana has tiny yellow, orange, red, lavender or white flowers that mound on top of dark green foliage. Butterflies love them, and do well with little water. They bloom from spring until frost.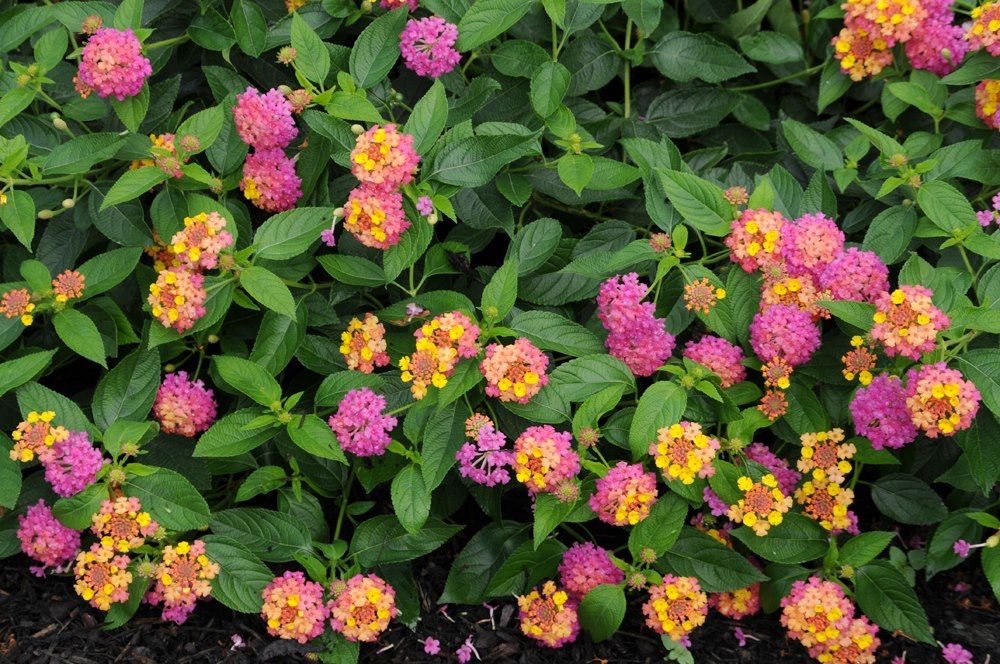 Cosmos: Cosmos are available in a wide variety of colors, and they re-seed easily. These plants make outstanding cut flowers, and all cosmos attract butterflies.

Petunia: Available in a variety of colors, petunias are one of the most popular flowers, often grown as annuals. They are tender perennials in Zones 9 to 11. A thorough watering once a week should be sufficient. The spreading types and those in containers require more frequent watering though.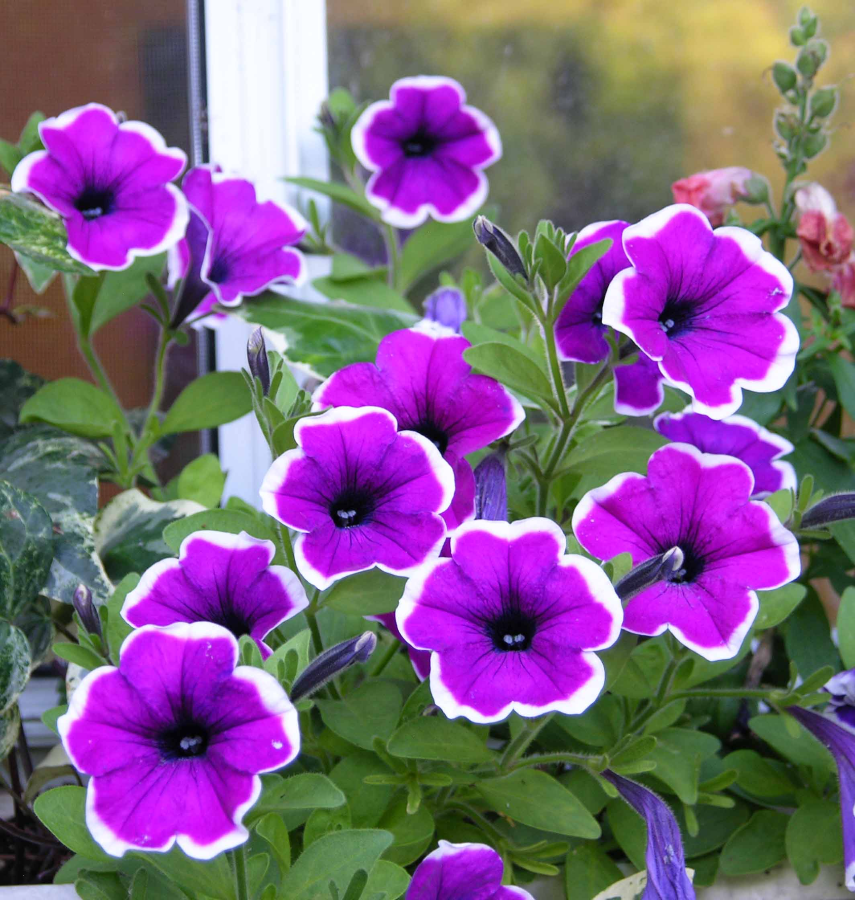 Verbena: Owners of long lasting blooms that perform during the hottest days of summer heat, verbenas thrive in your garden's sunnier spots. While the verbena flower is drought resistant, the blooms are improved with regular watering of an inch or so each week.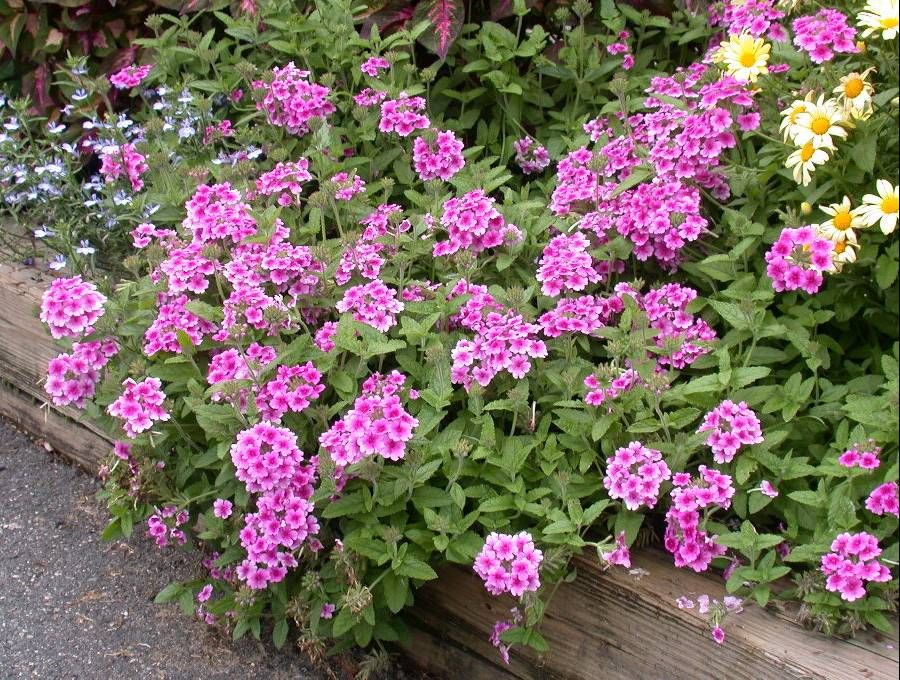 Dahlberg Daisy: A subtle plant that creates a low mound with bright green ferny foliage and little golden yellow daisies that cover the plant for a long period of bloom. Moderate drought tolerance.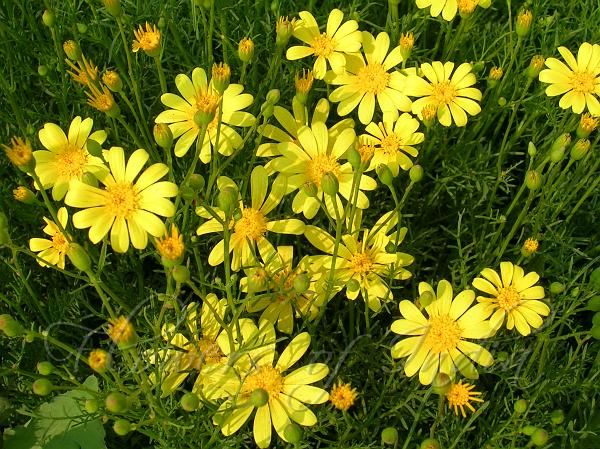 Geranium: Geranium is a diverse group, boasting over 422 species, containing types that grow in a range of conditions, from full sun to shade. Available is broad spectrum of flower colors including pink, blue, white, and purple. They dislike having wet leaves and flowers so it is best to use a soaker hose or water early in the day to allow leaves and flowers to dry before nightfall.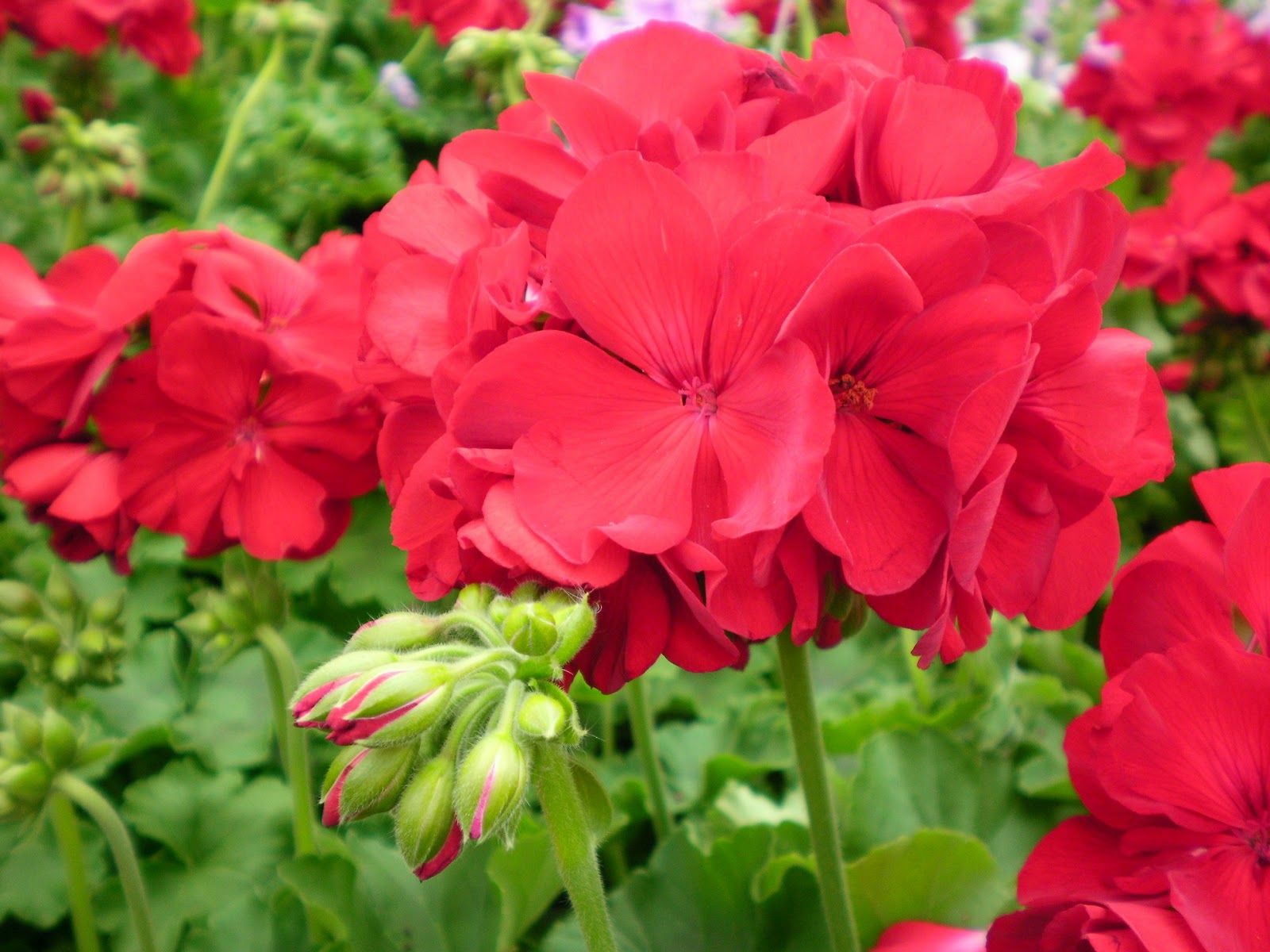 Vinca: A sunny-spot, superstar with flowers that bloom all summer long. Heat loving as well as disease and bug resistant make vinca a garden no-brainer. Available is lots of bright colors too!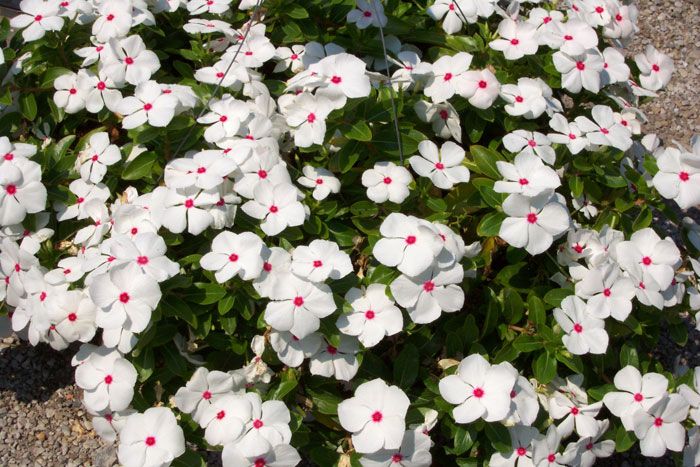 Tips to help any annual survive the summer heat:
Mulch around your plants. Mulch helps retain moisture and helps keep the soil around your plant cooler.
Deadhead. Pinch off spent blooms regularly so your plant can conserve its energy, especially during hot temperatures.
Container plants and new transplants need plenty of water. Be sure your plants drain well between watering.
As winners of over 275 awards, Gibbs Landscape Company offers a proven track record of creative, quality landscape design and maintenance. Our team of highly trained, qualified Landscape Architects and horticulturalist can design and maintain a landscape that will add value to your property for years to come. You deserve the best in landscape design/build and maintenance…you deserve Gibbs Landscape Company.

Be sure to follow us on Pinterest to discover more great landscape tips & photos!