5 Essential Spring Gardening Tasks for the Month of March.
Every gardener needs to do these 5 things this time of year.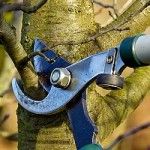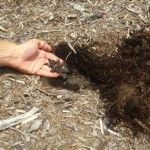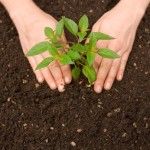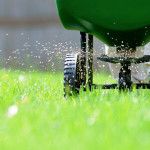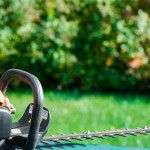 Pruning - Early spring is a great time to perform dormant pruning. By dormant I mean the plant material has not leafed out yet. Typically crepe myrtles, roses, and ornamental grasses can be pruned at this time. This is also an excellent time to deep hand prune evergreen shrubs. Deep pruning is when we go into the interior of the plant and make cuts so the plant will grow from the inside. This keep the plant from getting leggy of having no interior growth.
Mulching - Mulching with either pine straw or wood or bark mulches needs to be done at this time. Remember to remove leaves from bed areas and under plants before mulching. Mulch is applied to insulate plant root systems, retain moisture, control weeds and to add beauty. When installing mulch apply at a depth of 2 to 3 inches.
Fertilization - Apply slow release fertilizer to trees and shrubs. Usually you will use 1 teaspoon of fertilizer per foot of height.
Planting - Early spring is a great time to plant new trees and shrubs. The weather is very cool this time of year making this task enjoyable. The material you plant also will need minimal watering as we typically receive excellent rainfall this time of year in the South.
Prepare your equipment - Make sure your mower is properly serviced so it will run well throughout the summer season. Have the mowers blades sharpened. Have all pruning equipment sharpened and well oiled. Refill gas cans with new fuel if fuel has set all winter.
As winners of over 275 awards, Gibbs Landscape Company offers a proven track record of creative, quality landscape design and maintenance. Our team of highly trained, qualified Landscape Architects and horticulturalist can design and maintain a landscape that will add value to your property for years to come. You deserve the best in landscape design/build and maintenance…you deserve Gibbs Landscape Company.

Be sure to follow us on Facebook to discover more great landscape tips & photos!