Tips to Boost Your Curb Appeal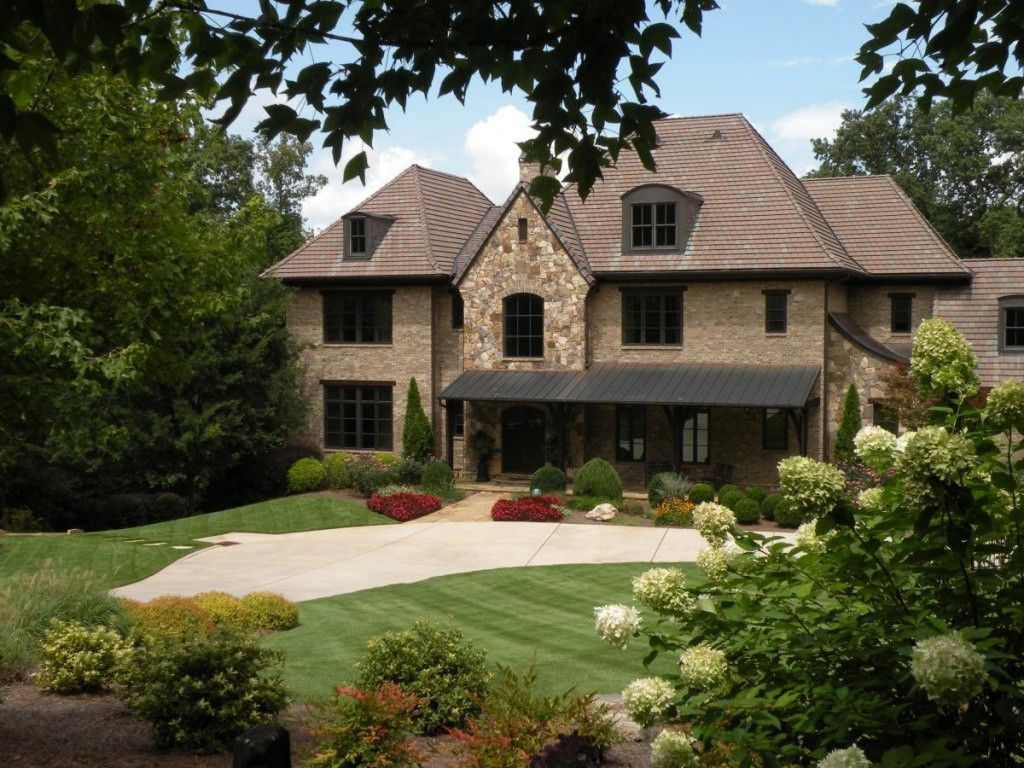 Curb appeal, it's a great way for your property to make a fantastic first impression. As a property owner, you are always trying to find new and creative ways to spruce up your property's curb appeal. As an award winning landscape company we've been adding appeal to Atlanta's residential and commercial curbs for decades. Here are a few of our favorite ways to dress up our client's landscapes.
Edge the Paths
Define areas of your landscape by installing borders along the driveway and the walkways. Consider combining a variety of edging materials, to create colorful, textured, beautiful designs, guaranteed to transform the rather dull yard into an elegant, inviting space.
Dress Up the Mailbox or Signage
Make the first thing you see when you arrive home an inviting sight. With the addition of colorful plants and flowers, you set the stage to create interest and gain attention. The mailman will appreciate the view too!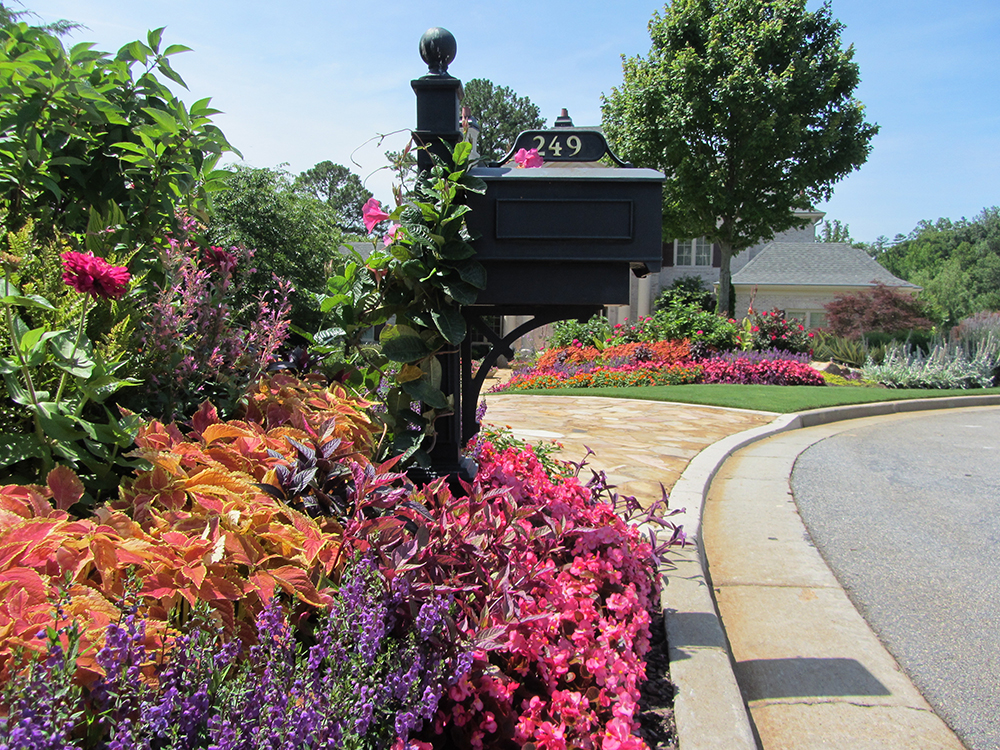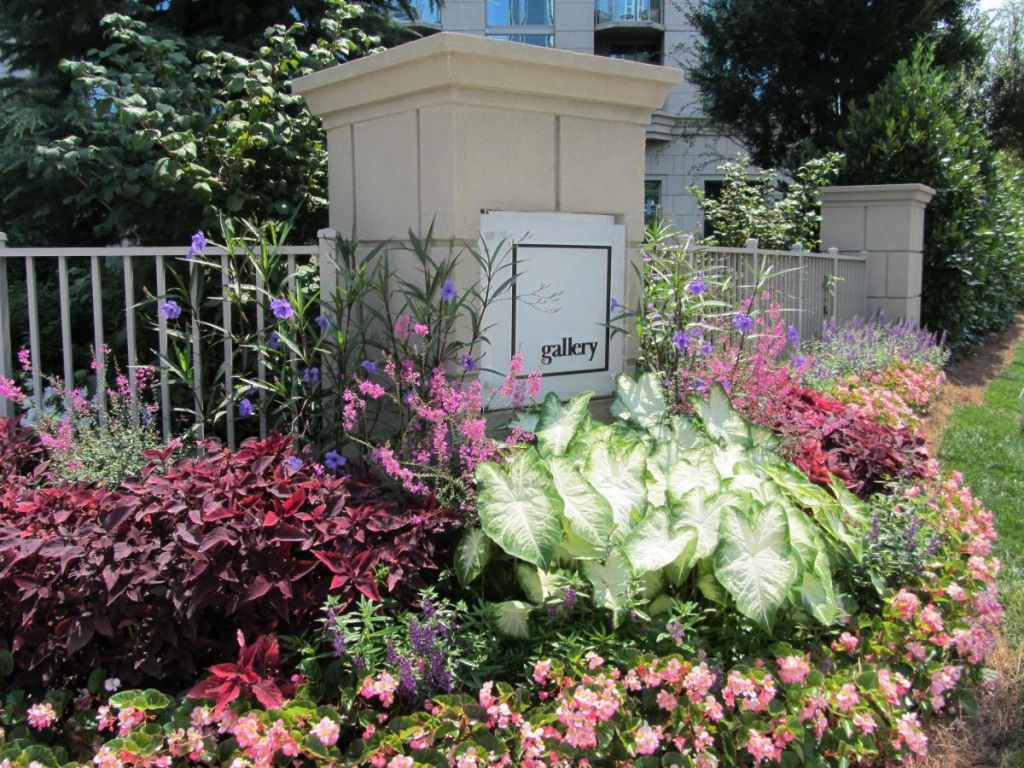 Add Flowers
Planning and planting seasonal flowers is our favorite thing to do. One of the best landscaping ideas for revamping any property is flowers. Still, you must make sure you select the right type of flowers that accentuates the mood and theme of the property, and whose maintenance is relatively simple. Don't just confine your flowers to the beds. Think vertically by adding hanging plants or large container pots.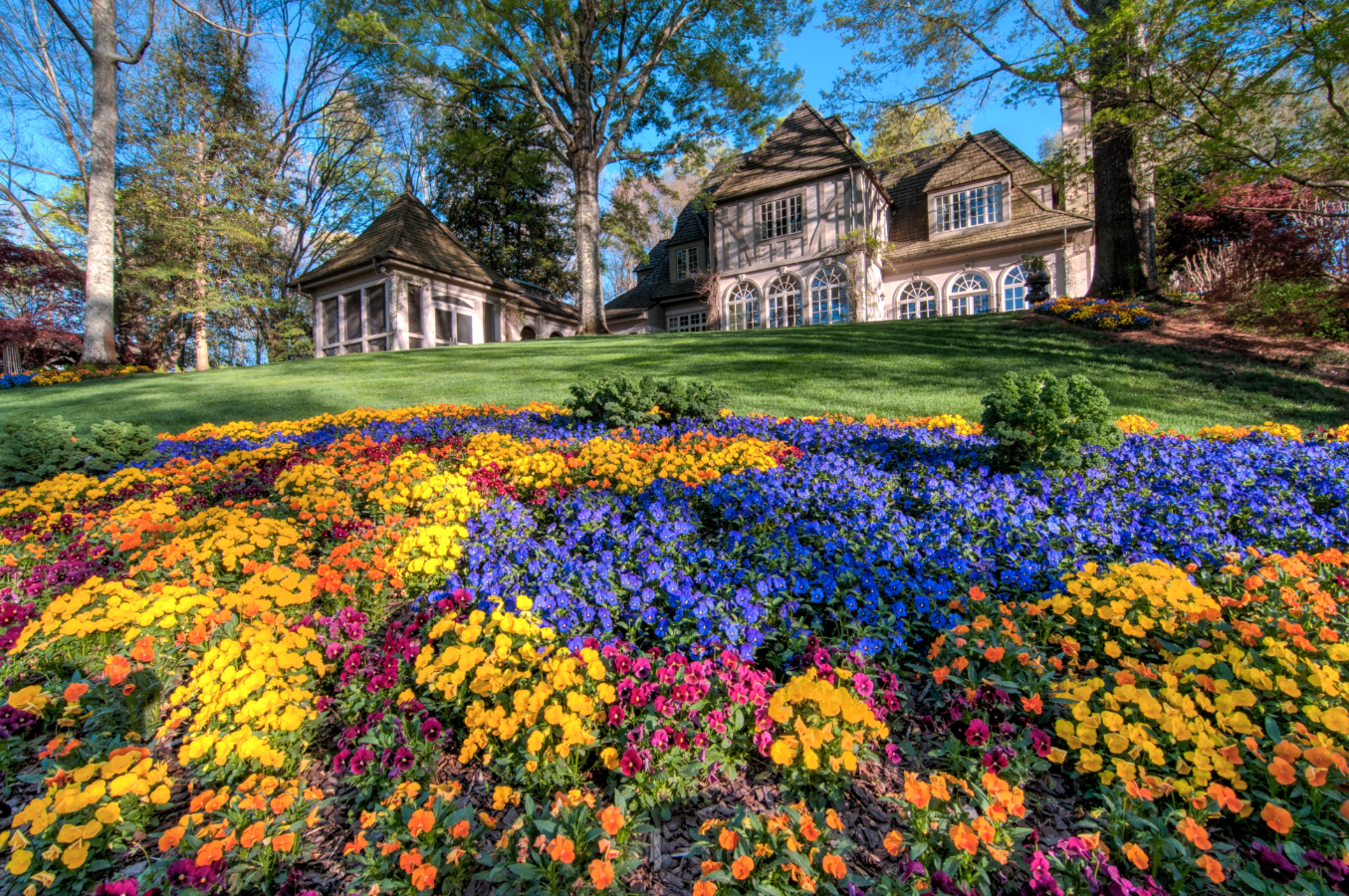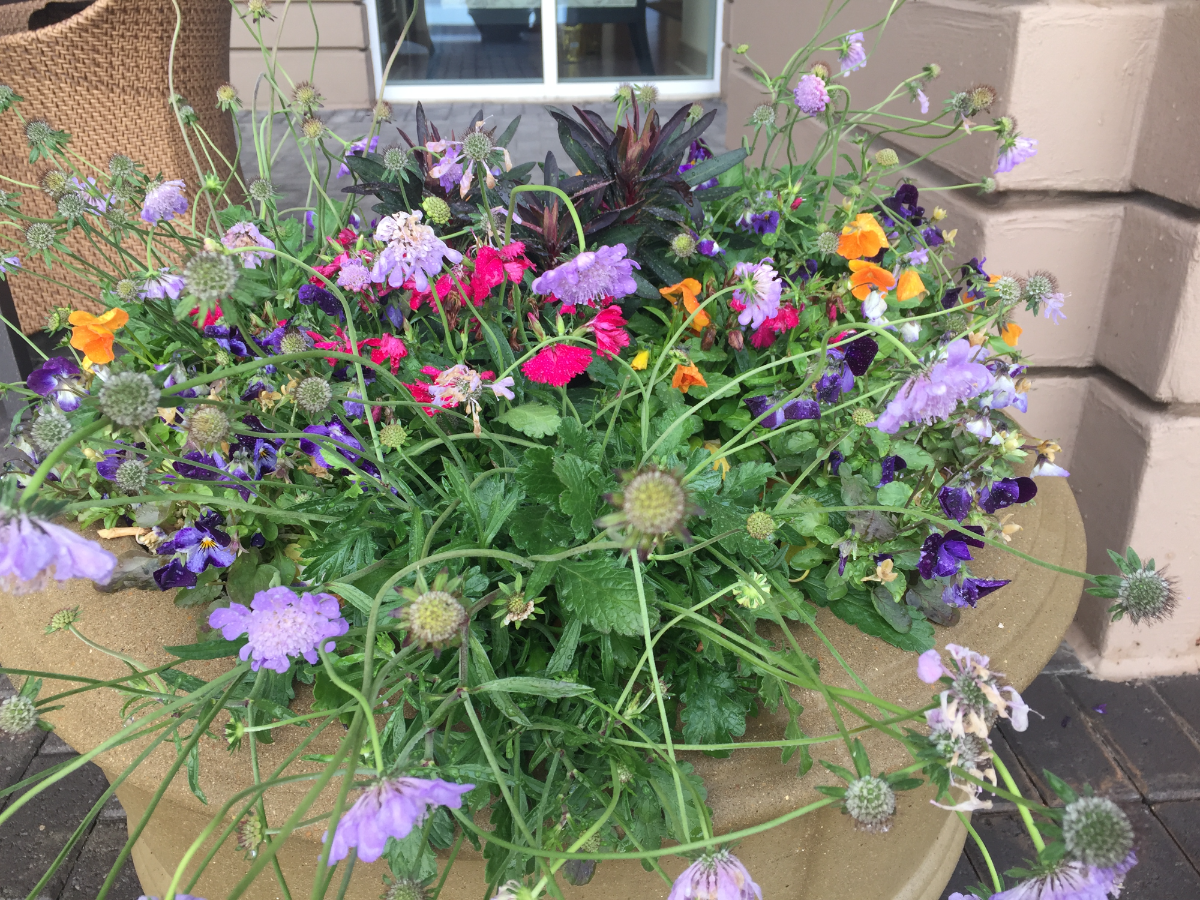 Hide "Dead" Spots
Plants are an effective solution for enhancing your property but sometimes there are areas that are not suitable for planting. For example, at the base of a large shade tree or heavy slope. Sure, you can plant flowers that can thrive in a shaded setting or alternatively, you could cover the dead spots with mulch to help the yard look healthy and appealing to the eye.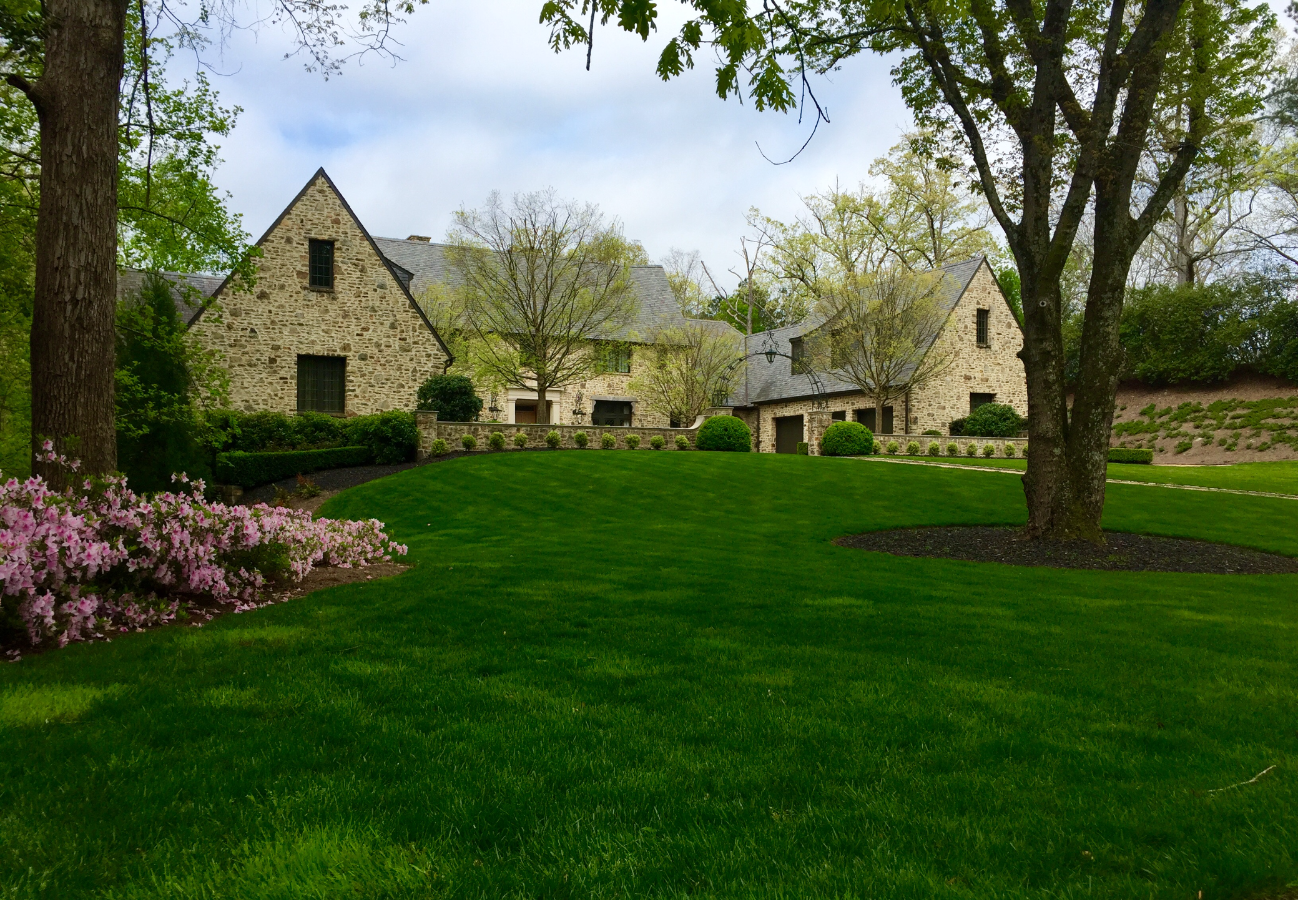 Find more tips on how to add value to your property.
As winners of over 275 awards, Gibbs Landscape Company offers a proven track record of creative, quality landscape design and maintenance. Our team of highly trained, qualified Landscape Architects and horticulturalists can design and maintain a landscape that will add value to your property for years to come. You deserve the best in landscape design/build and maintenance…you deserve Gibbs Landscape Company.

Be sure to follow us on Facebook to discover more great landscape tips & photos!