Living in urban Atlanta has a lot to offer, but spacious outdoor areas are few and far between. After spending significant time in the city's ever-expanding concrete landscape, it's nice to escape from the claustrophobia with a private green oasis at home.
Here are some tips to help you transform your small green space into your own tiny paradise.
Break Up the Space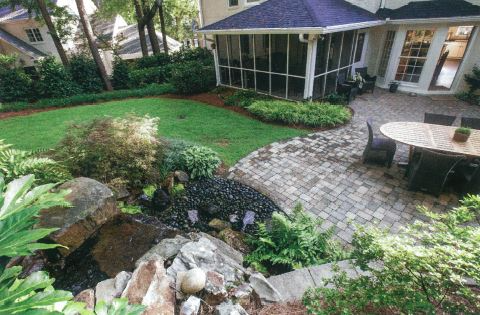 As strange as it sounds, breaking up a small backyard into smaller spaces actually helps. By creating defined, separate areas, the backyard now has various destinations that make the area feel larger.

The shape of the backyard will determine how you should go about breaking up the landscape. Create divides, which will stop the eye from going straight to the back of the property but still give you small glimpses of what is beyond. Don't try to create multiple "rooms" in the outdoor area if there simply isn't enough space for them to be usable.
Plant A Tree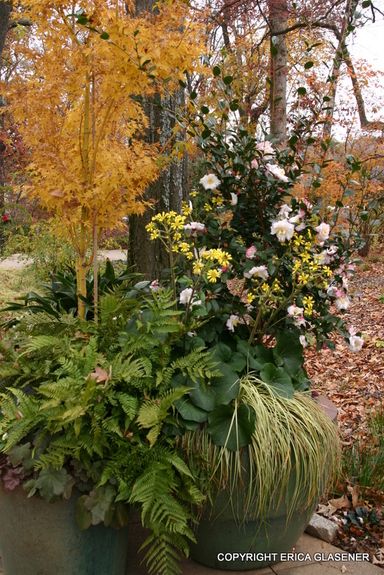 Choosing a dwarf variety tree that grows 5 to 10 feet tall is ideal for larger pots. You can move, prune and re-pot as needed.
Embrace the Shade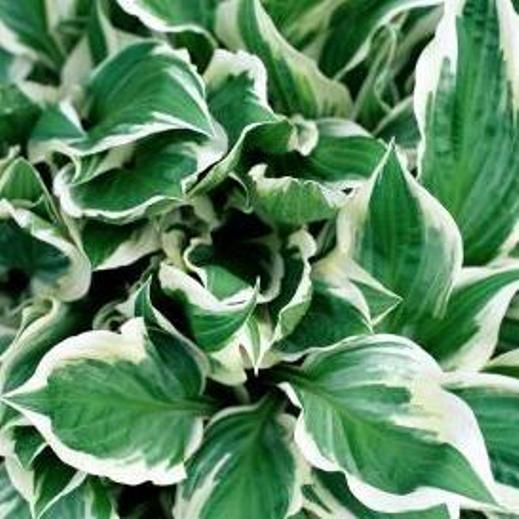 Living it tight urban environments don't always allow us to control how much light our garden landscape receives. If your landscape is heavily shaded consider adding a stone patio over trying to grow grass. Plants like dwarf oakleaf hydrangeas and hostas are perfect for creating a lush landscape feel in a shady area.
Create Tiers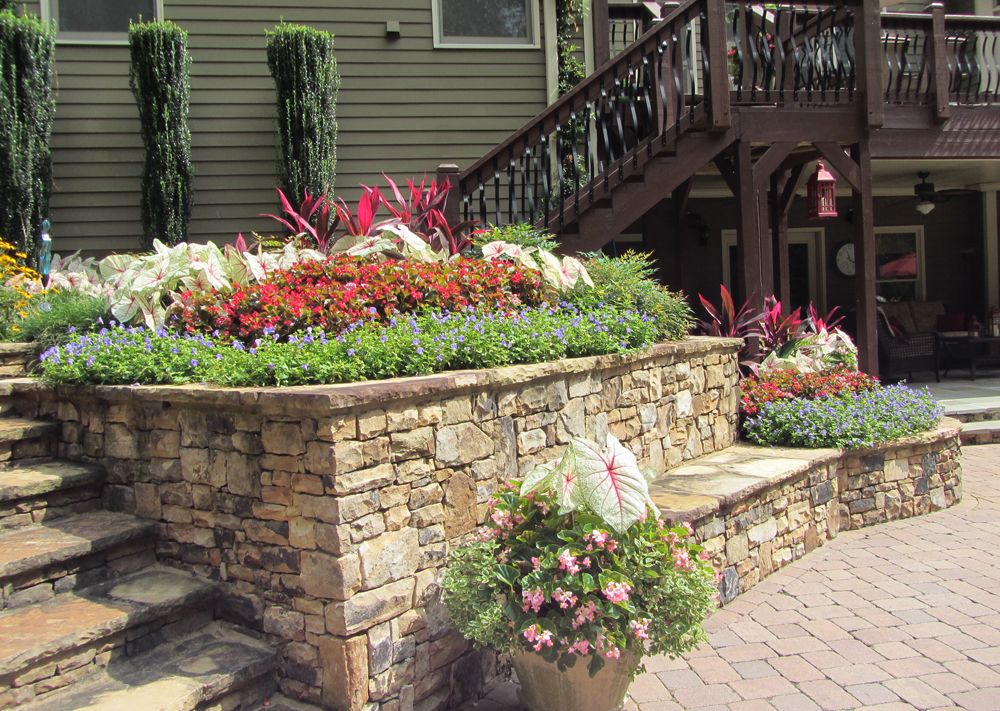 Adding height with a variety of planters, or if possible a retaining wall can draw the eye upwards creating more visual interest.
Add a Focal Point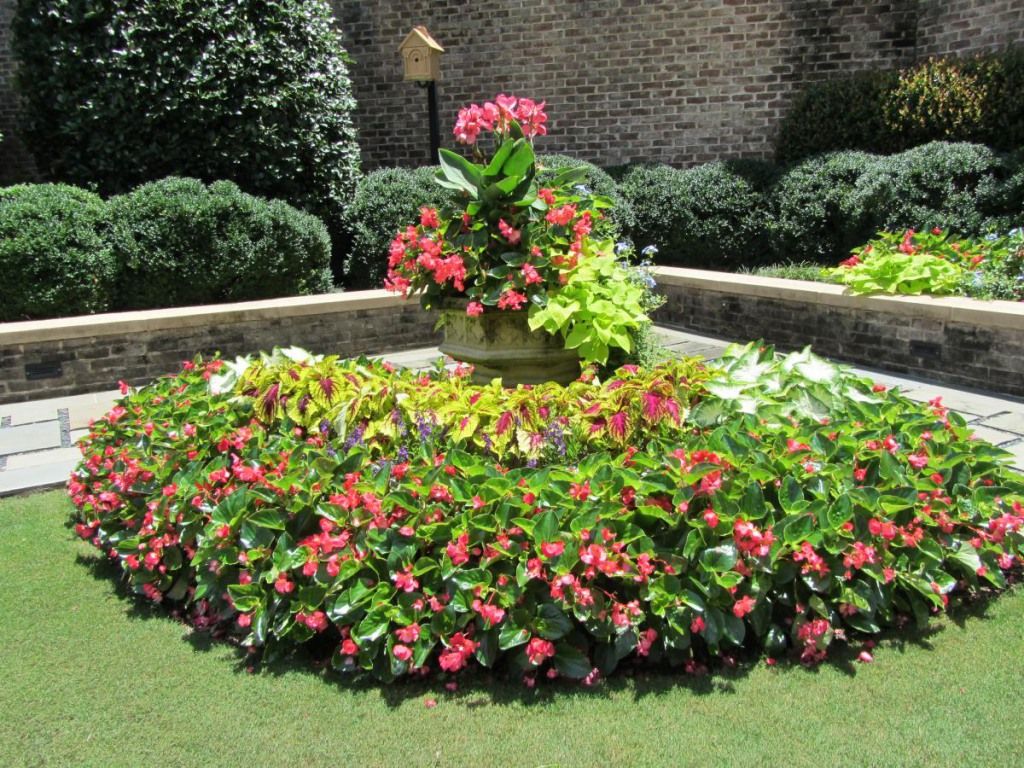 Luxury backyard elements may seem like unlikely candidates to add to a tiny backyard, but if your design is uncluttered, these can serve as a focal point.
By drawing the eye to a unique water feature or fire pit, such a design fixes attention on that character piece instead of the size of the backyard.
As winners of over 275 awards, Gibbs Landscape Company offers a proven track record of creative, quality landscape design and maintenance. Our team of highly trained, qualified Landscape Architects and horticulturalists can design and maintain a landscape that will add value to your property for years to come. You deserve the best in landscape design/build and maintenance…you deserve Gibbs Landscape Company.

Be sure to follow us on Facebook to discover more great landscape tips & photos!