Got a shady spot in your garden landscape? Our professional designers like these 7 plants to add color, texture and character to any low-light garden location.
Creeping Jenny (Lysimachia nummularia 'Aurea') - Roundish chartreuse leaves and yellow flowers on trailing stems make this mat-forming perennial ideal for softening the edges of tall urns or hanging baskets. In the ground, it grows 4 to 8 inches tall, and spreads to 2 feet—rooting as it goes.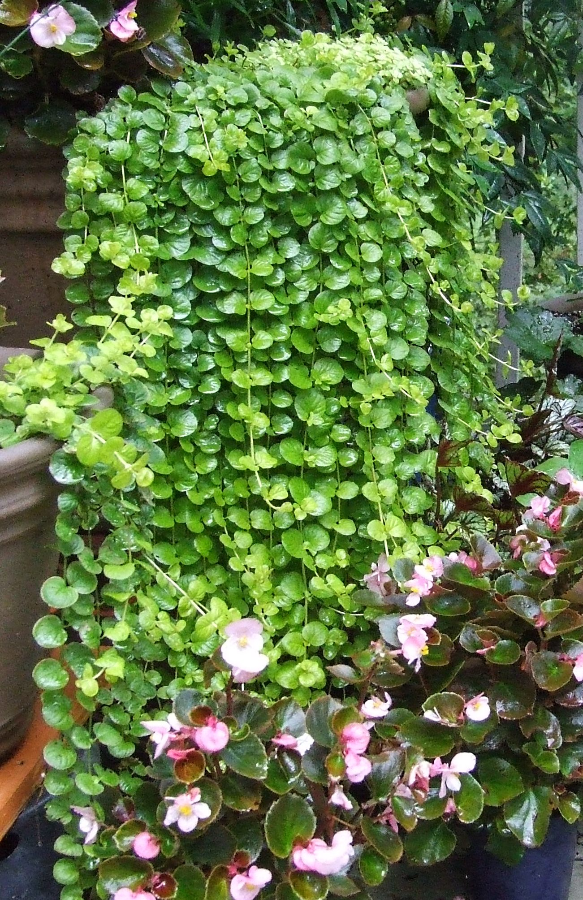 Dead Nettle (Lamium maculatum) - The leaves of its many varieties have a silvery sheen that nearly glows in shade. Spreading to 3 feet wide, this perennial is great in hanging baskets and as pot edging.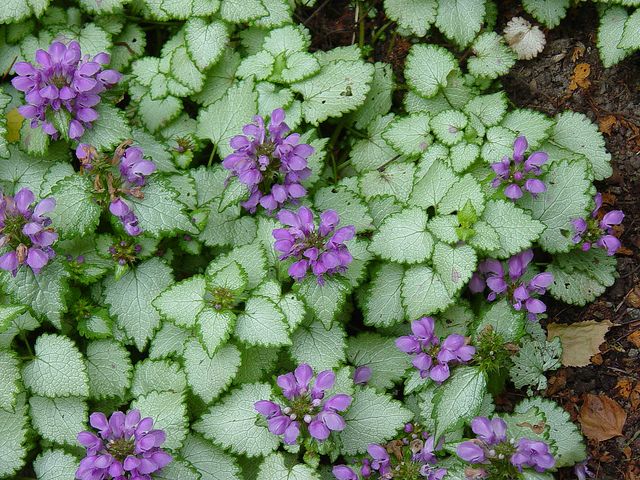 Heuchera - Heucheras takes sun only in coolest climates, and grows to 28 inches tall.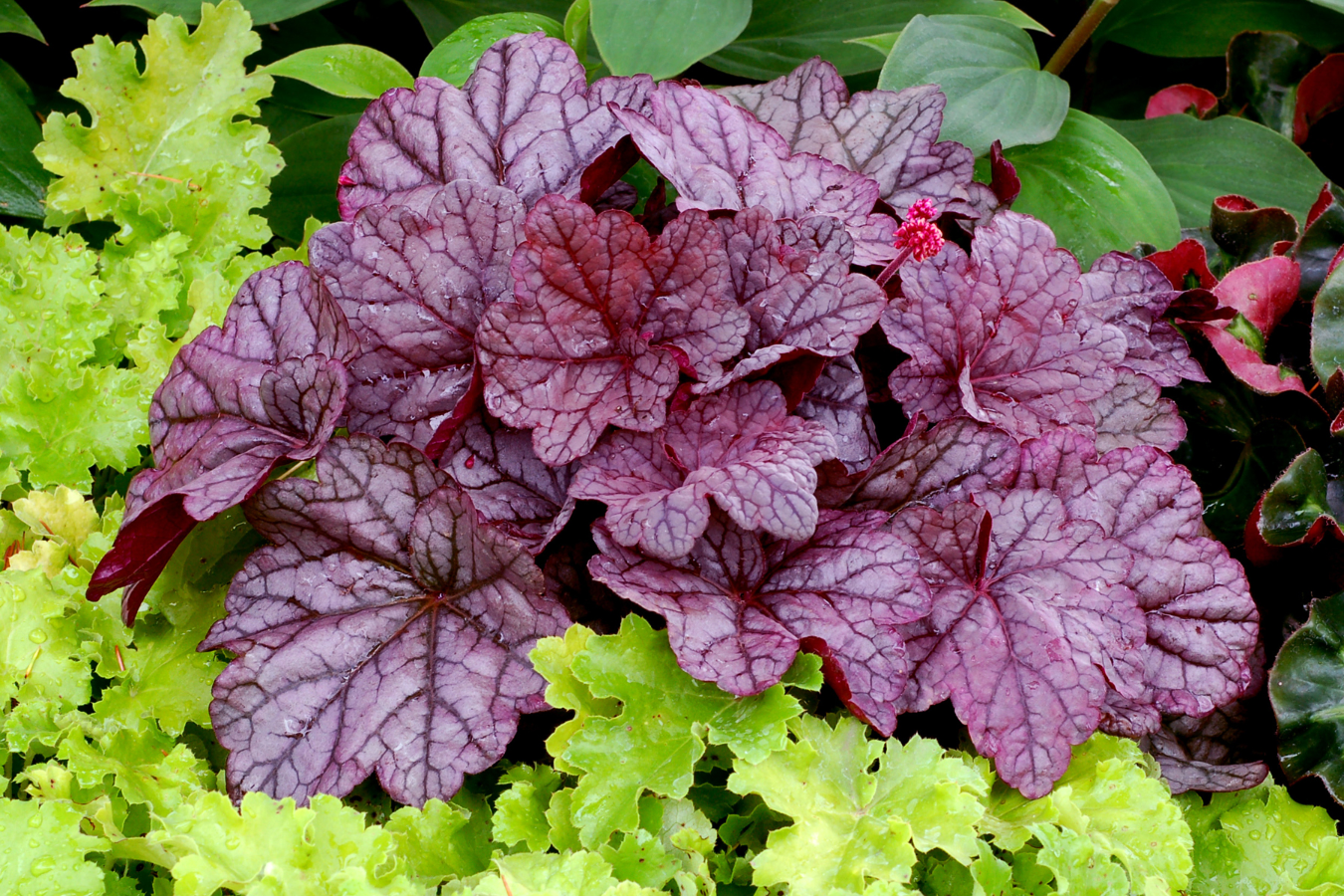 Geranium cranesbill - True geraniums—which make fluffy little mounds of foliage and small flowers in white or shades of pink or blue—thrive in the light shade of high trees.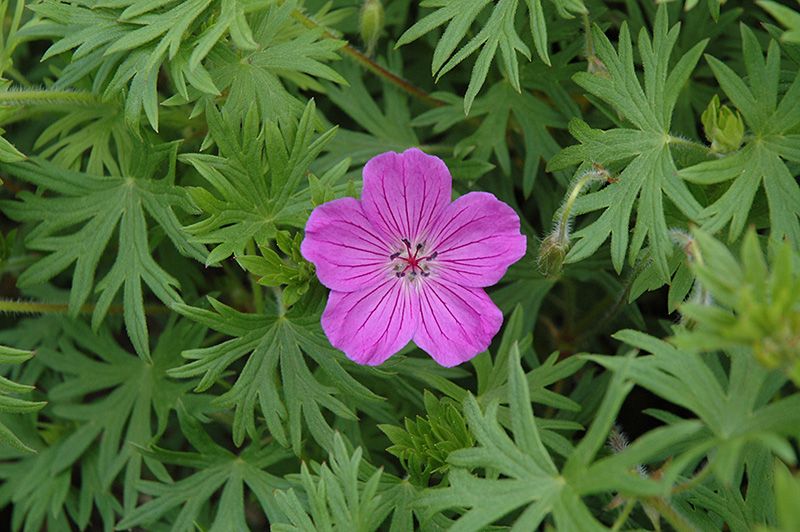 Hosta hybrids - Hostas come in a virtual wardrobe of shapes, textures, and colors. Depending on variety, their leaves may be heart-shaped, round, oval, or lance-shaped; glossy or dull; smooth or quilted; blue, green, or yellow.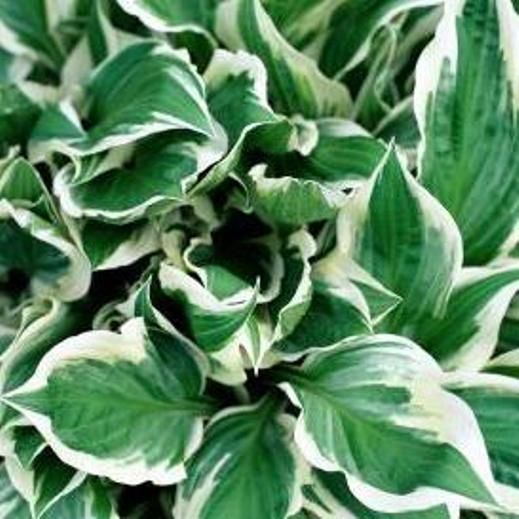 Impatiens - With a dizzying array of color choices these plants are perfect containers or to edge a border.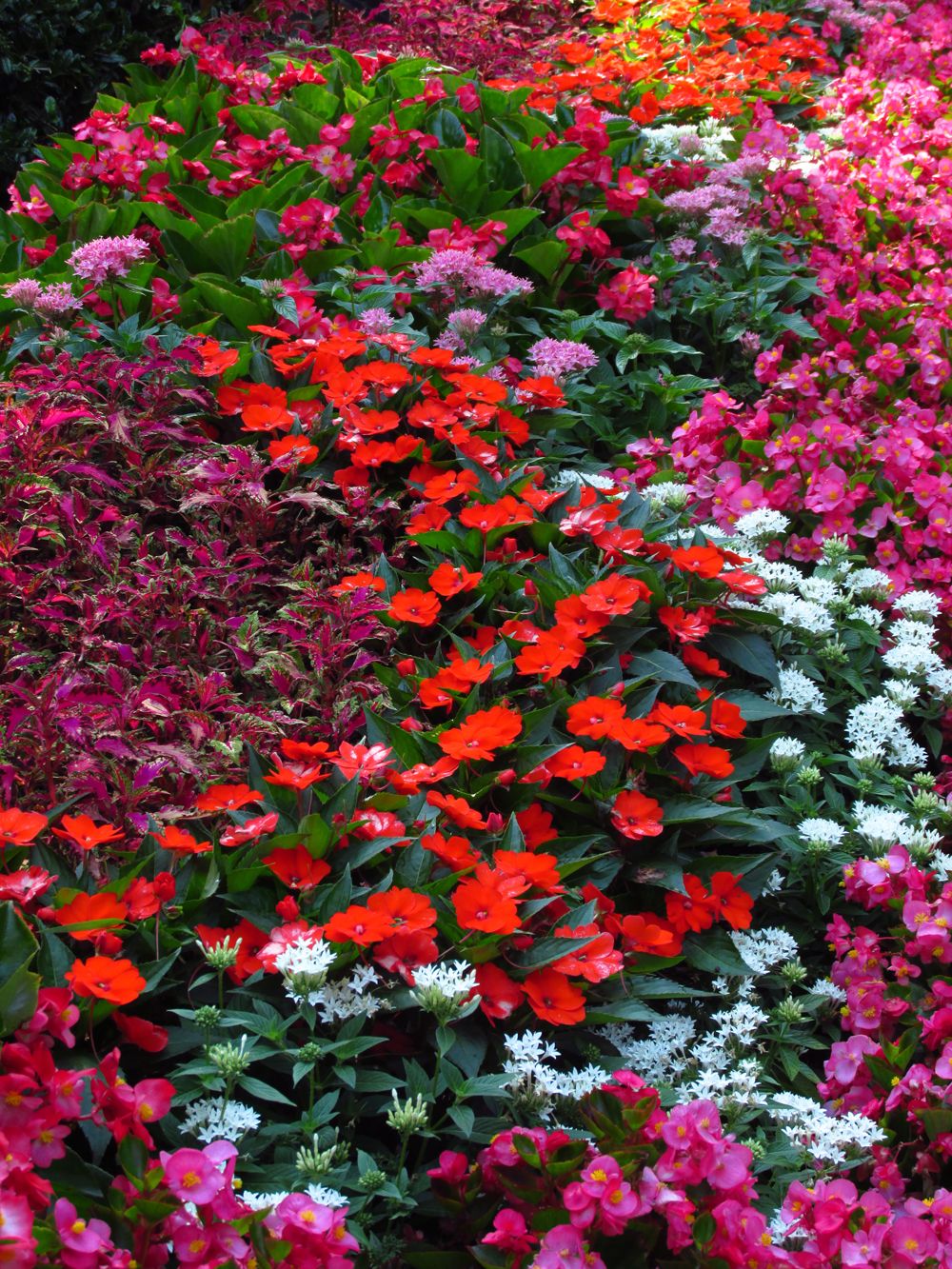 Heucherella - Heart-shaped leaves on clumping plants 5 inches tall and 1 foot wide come in many beautiful colors. A hybrid of garden origin, it is the result of a cross between two distinct genera, Heuchera and Tiarella, and shows similarities to both parents.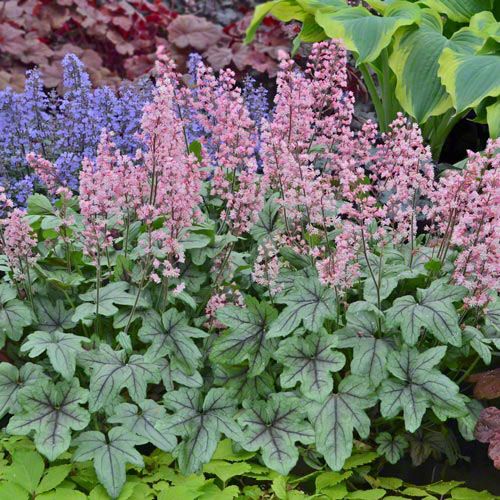 As winners of over 275 awards, Gibbs Landscape Company offers a proven track record of creative, quality landscape design and maintenance. Our team of highly trained, qualified Landscape Architects and horticulturalist can design and maintain a landscape that will add value to your property for years to come. You deserve the best in landscape design/build and maintenance…you deserve Gibbs Landscape Company.

Be sure to follow us on Facebook to discover more great landscape tips & photos!